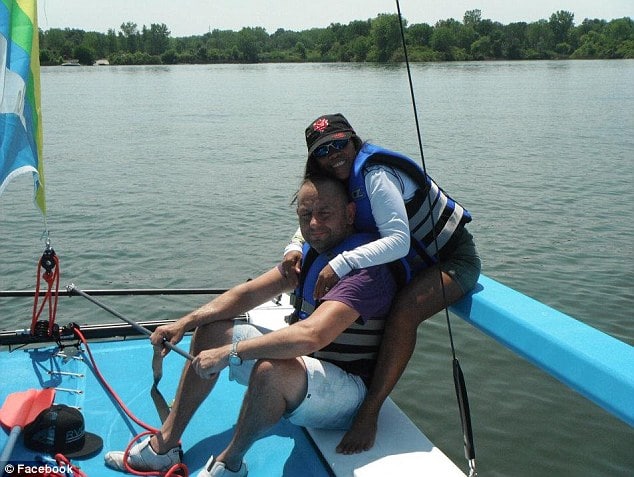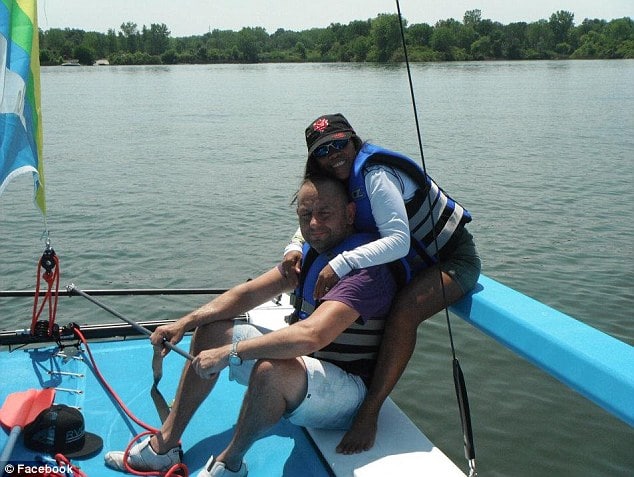 Authorities are still trying to determine how a married Jefferson County, NJ couple came to be found dead this past Sunday at 1am.
The investigation came to be launched after the bodies of  47-year old Alita Knott, and 45-year old Julian Knott came to be found unconscious.
Reports would tell that the couple had only recently moved into their two-story, four-bedroom, four-bathroom house home in Jefferson Township. At the time the couple paid $600K for the home.
During a press conference, Morris County Prosecutor Fredric Knapp and Jefferson Police Chief Kevin Craig would tell in a statement, 'the investigation did not reveal any evidence of outside intrusion into the home and there is no cause for concern to the community.'
The statement would also add that the couple's bodies came to be found by Jefferson Police Officers Tim Hecht and Dave Wroblewski, without mentioning how the couple may have come to die or whether their deaths are being investigated as a murder suicide.
The Star Ledger would identify Alita Knott as a sales associate at Coldwell Banker Residential Brokerage in the Chester/Hackettstown Office.
Spokeswoman Aglaia Pikounis told the newspaper: 'We are terribly saddened by the news.' She refused to comment further citing the ongoing investigation into the deaths.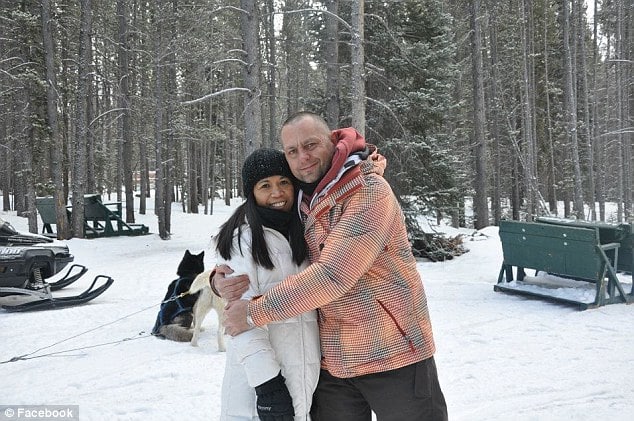 According to Knott's agent profile she was born in the Philippines and worked as a teacher there for a few years before moving to Bahrain.
Told the woman's profile: 'After meeting my husband while working in London, I married, had three children and started my own pre-school nursery business, which I still own,'
Her profile would also tell how her husband's work took them to Dublin, Ohio, and then more recently to New Jersey.
Authorities did not reveal who first discovered the bodies and called police.
The couple have three children, though it's not known if any were home at the time of the deaths.
No further information is being released to the public at this time.
The Morris County Sheriff's Office CIS and Major Crime's Unit assisted at the scene.
And then there was this comment on the web that made me wonder:
I'm thinking it sounds like a murder/suicide and that perhaps one of the the two made a call immediately prior to the act or someone who knew there were 'issues' went to do a check on them…There's no other logical reason that the neighbors would be told outright that they had nothing to worry about. Sad thing though, such a young couple and obviously so new to the area that they're 'unknown' – no mention that there were any children in the home (thank goodness).