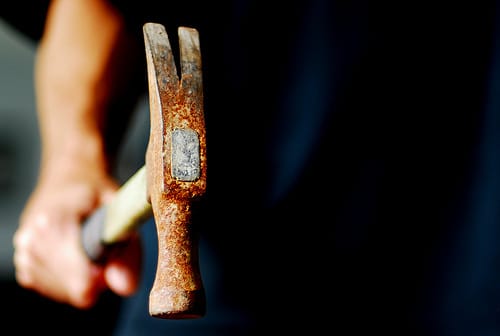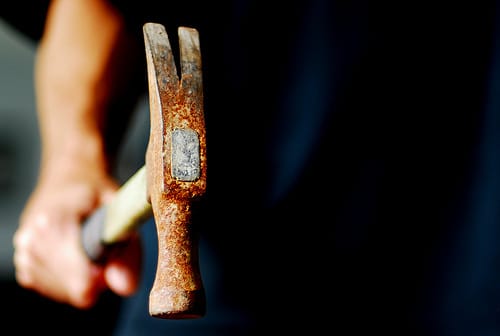 Haseemah Diame, a school volunteer faces charges of assault with a deadly weapon after luring her daughter's third grade classmate into a school bathroom and repeatedly beating her with a hammer.
The incident came to happen this past Friday at Oakland, California's Lafayette Elementary, the result of familial differences between Haseemah Diame's family and that of the victim's family. Both Diame and the third-grader are recent immigrants from Yemen.
Told Troy Flynt, the school district's spokesperson:"It seems there was some sort of family feud and this act was perpetrated as one of vengeance to get back against this other family with which this other woman had a conflict,"
Adding: 'She was able to lure this other girl away from the play yard during recess into an adjacent bathroom there by the school. Once in the bathroom, Diame proceeded to assault the girl with a hammer.'

The beaten girl would come to be found in a school bathroom in serious condition where she was rushed to hospital. Fortunately the child is expected to recover.
Parents were concerned that Diame was walking around the school with a weapon, but Flynt states that she had kept it concealed until she had lured the child into the bathroom.
Police have since stated that the attack was a targeted payback, the result of familial differences.
At present it is not understood why the mother targeted the daughter.