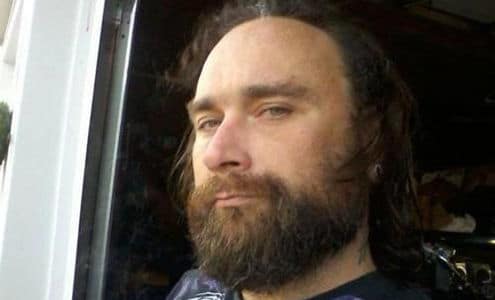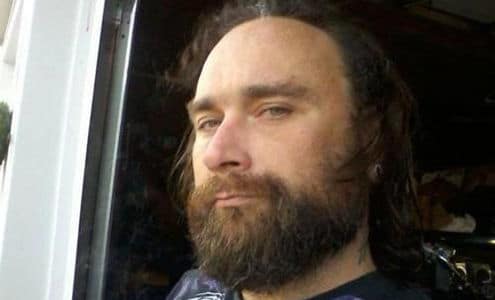 Gregory Scott Hale, 37 has come to be arrested after confessing to having murdered, dismembered, and consumed part of a woman he had met a day earlier. He committed the murder, he told investigators, in his parent's house, where the Tennessee man lives.
Cops would later release the identity of the woman as Lisa Marie Hyder.
According to the Los Angeles Times, the Coffee County Sheriff's Office had apparently received a tip from a neighbor that he had "reason to believe" Hale may have killed someone. WSMV reports that police learned Sunday that Hale was apparently trying to find someone to help him dispose of the body.
Authorities would tell that the gorged woman, Lisa Marie Hyder had an ex-husband and children living in the area and had come to be became acquainted with Hale, but there is no evidence that they were in a relationship or that she was living with him, with authorities believing the pair may have randomly met the day before.
Court documents reveal Hale's compelling confession.
From the Los Angeles Times:
Sheriff's investigators executed a search warrant and found Hale, who confessed to the slaying, according to court documents. Hale told police that he beheaded Hyder's corpse, then cut off her hands and feet and placed them into separate buckets.

He also "admitted to eating part of the victim after murdering her," the warrants said.
Interestingly Gregory Scott Hale's parents are said to have been unaware of the murder, with the Los Angeles Times telling that they 'were in a different part of the residence when the killings took place.'
Asked why Hale had consumed part of the woman's body, his attorney declined to return calls to the media.
Hale is currently being held in jail on $1.5 million bond, charged with first-degree murder and abuse of a corpse