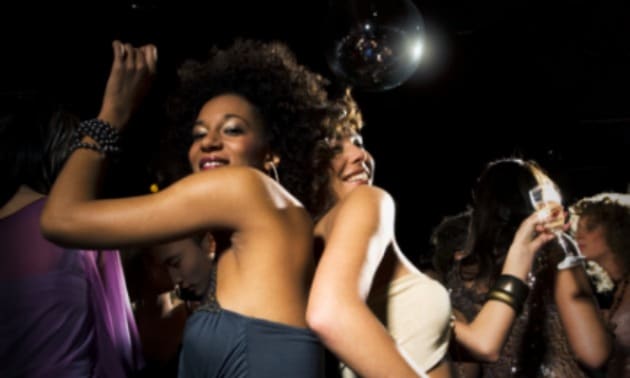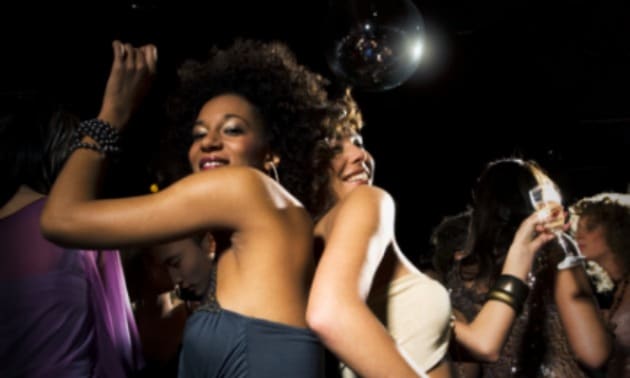 Work hard and play harder is a motto many of us swear by. So, if you've been slaving away all week and fancy letting your hair down, why not call up the girls and enjoy a well-deserved night out on the tiles. It's amazing what a couple of cocktails and few good tunes can do, so shut down your laptop, pour yourself a tipple and get set for the evening ahead.
Here are a few essentials you'll definitely need:
A banging outfit
If you want to look and feel your best, a fabulous outfit is a must. Sure, you might have something fabulous hanging up in your wardrobe but you could always treat yourself to a sparkly new top or a glitzy new dress. Complete your look with a pair of high-heels or on-trend black wedges from ebay and you'll feel like the belle of the ball in no time. The more stylish the better we say, so go for class and sophistication with a side helping of sass! Perfect.
The right makeup
Getting ready is all part of the fun, so you could always invite the girls round for a glass of bubbly – just make sure you do your makeup before getting too tipsy. The right cosmetics can turn you into a glamour puss within seconds, so find the right products to suit your skin type before putting on the war paint. Foundation, blusher, eye shadow and a decent mascara are a must and don't forget to pucker up from some lippie. Marie Claire explains how to make your makeup last longer, so check out their handy tips.
The right bag
Believe it or not, you'll need to take a fair few things out with you so make sure you have a decent handbag in tow. Clutch bags look nice but they're a bit of a pain to hold and dance with, so maybe go for a discreet over the shoulder number. Before you leave the house make sure you've got your purse (or at least your bank card if your wallet doesn't fit), some ID (preferably a driving licence as you should avoid taking your passport clubbing if possible), cash for drinks and transport, house keys, your phone, extra makeup and anything else you can't live without. Arrange your bag before you get too drunk or it might be harder than you think!
A great location
If you're with the right company you could probably have fun anywhere; however, the right location should make your night even better. Choose somewhere you'll all enjoy and decide which pubs/bars/clubs you'll go to before heading out so there's no confusion. If you're not into nightclubs, there are plenty of other things you can do such as comedy clubs or wine tasting nights. Cosmopolitan offers a host of other ideas including meals out so don't put off meeting just because you don't like shaking your thang to the latest dance 'choons.
top image found here
bottom image found here