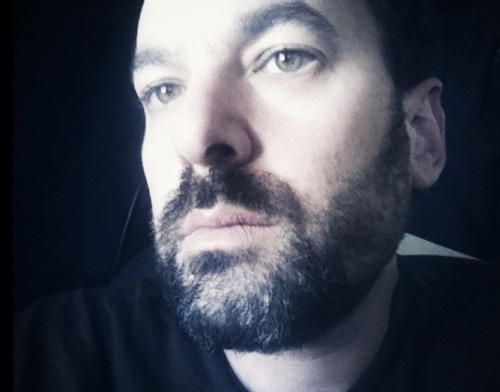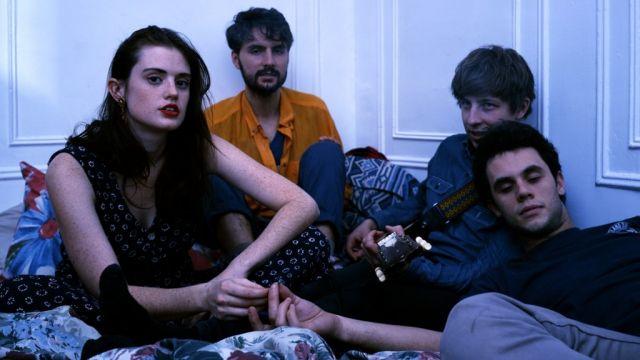 Independent musicians have always been around but over the last decade or so, they've really come into their own. Just ten years ago, independent musicians were primarily focused on competing against each other for time in front of traditional management teams and major label representatives. Today they're happy to go it alone, knowing that their audiences are loyal and that there is more to life than having a single on the local top 40 station.
So what changed?
The Rise of the Music Festival
The music festival community used to be relatively insular and small. The same few bands would travel from festival to festival playing the same songs and attracting the same crowds (aka The Grateful Dead model). If you wanted to play a festival you had to set up your own ninja gig and hope you didn't get caught or really pester a festival organizer.
Now, there are music festivals all over the country and in every genre. There are even some music festivals, like Noise Pop and Treasure Island, festivals created by Jordan Kurland, that cater to indie musicians and unsigned acts. It's where established artists debut new music and indie bands build audiences.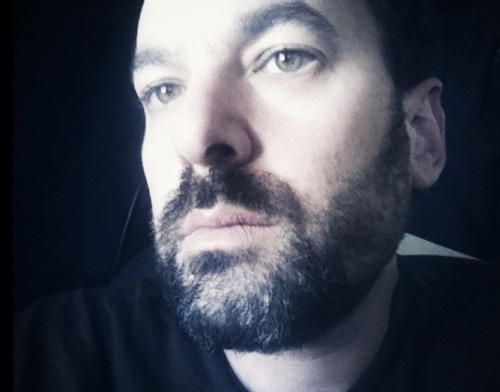 Indie Management for Indie Artists
There are some people who believe that the Internet and a few pieces of software are all that an independent artist needs to properly manage his or her band. These same people blanch at the idea of turning over control of the band to anybody else for any reason.
This used to be understandable—managers used to take on so many clients that catering to a band's individuality wasn't really an option. Today, though, there are management companies, like the aforementioned NoisePop founder Kurland's Zeitpop, that cater specifically to independent artists.
Indie Distribution Avenues
Not so long ago that musicians who wanted to sell CDs at shows either had to burn them independently from their own computers one at a time or come up with the cash to order huge flights of inventory from music packaging companies. Now there are companies like CD Baby and the like that allow musicians to order smaller quantities of CDs to keep on hand. These companies also give fans the ability to order one off prints of independently released albums. Other distribution and labels like DFTBA Records act as warehouses for independent artists who want to have the backing of a "real" label but retain control over their music, time and image. Like CD Baby, DFTBA records prints small quantities of CDs for their artists to sell independently as well as processing one-off online orders that have been placed by fans of the bands signed to that label.
These are just a few of the avenues available that allow independent musicians to make music full time and they have made a huge difference in the lives of both those musicians and their fans. A recent study done by the RIAA shows that in 2013 there were a mere 300 musicians who were able to do their music full time. By 2013 that number had skyrocketed to more than 1800. Not only that but the amount of money earned by these full time musicians has gone up as well.
It makes you wonder—if these avenues exist now to keep independent musicians independent, what kind of developments will happen over the next ten years. Will the mainstream music scene as we know it now, with just a few houses controlling most of the airwaves, exist at all?