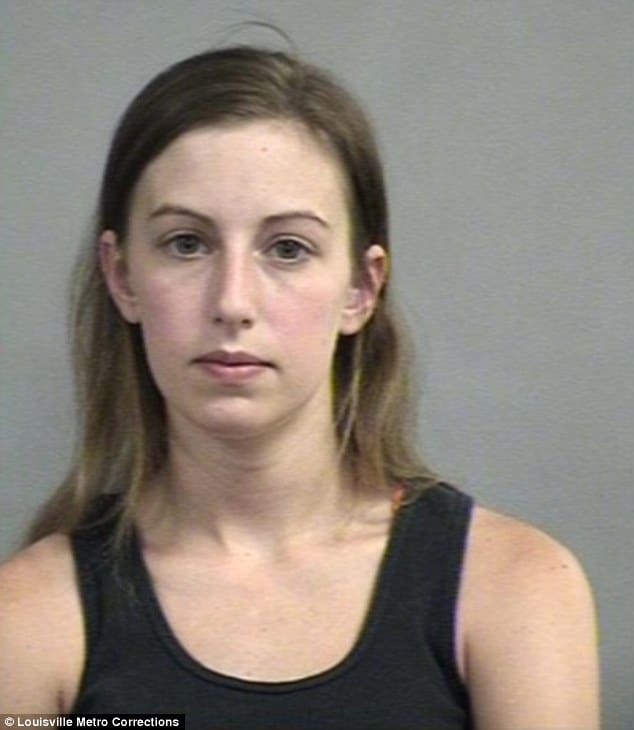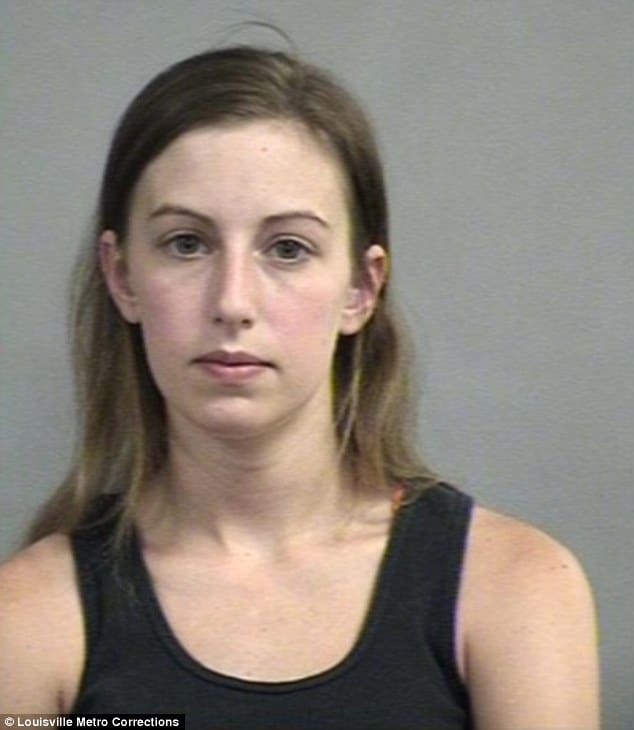 Courtney Kippes a 22 year old Louisville, Kentucky woman has been charged with child endangerment after leaving her two toddlers in a hot car while she tended to a Brazilian wax at a local salon.
It wasn't until local business owners heard children screaming in the vehicle that authorities were alerted.
At the time of Wednesday's incident, local temperatures had soared to 84 degrees.
When cops arrived they found that the mother had left a front window open a crack with the toddlers both very sweaty and hot to touch. Local business owners had been able to pry the car doors open to free the children prior to the arrival of cops.
But here's where I get kiddy kids:
dailymail: When Kippes returned, she told the officers she was 'OK with leaving the kids' in the car and that she'd been 'getting a wax job.'
The boys would be  taken to Kosair Children's Hospital for evaluation.
When police searched Juppes's car, they found a crushed-up pill and a snorting straw.
She allegedly told the owner of Clique Salon and Spa, where she paid $60 for the wax job, that she didn't have a any children.
For her troubles, Courtney Kippes been charged with first-degree wanton endangerment, second-degree possession of a controlled substance and possession of drug paraphernalia.
Kippes lists her profession on Facebook as 'model.'
She is scheduled to face court on May 30.