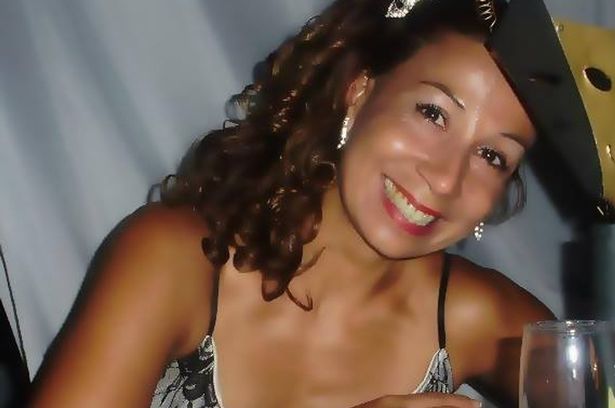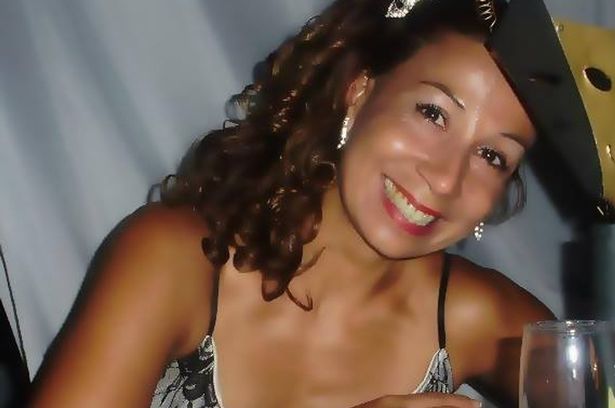 Sonia Perez Llanzon has ended up dying as a result of complications endured after injecting herself with Vaseline in an attempt to increase the size of her breasts.
The woman from Argentina would suffer a pulmonary embolism in the weeks after injecting herself with petroleum jelly. Prior to her death Sonia Perez Llanzon would complain of difficulty of breathing.
A subsequent autopsy would reveal that the woman, who had at that point spent a month in hospital, dying as a result of a blood clot in her lungs. The blood clot told doctors was most likely caused by Vaseline entering her bloodstream.
Told Dr. Julio Cardenas Pla, Head of Surgery at the hospital where Llanzon was treated: 'She denied everything at first but then confessed she had injected Vaseline into [her breasts],'
'I've never seen a case like this. The human body has antibodies to remove bacteria and viruses but it hasn't got any mechanisms against this type of product.'
Llanzon was in good health prior to the botched home operation. The Huffington Post reports she was a marathon runner and boxer.
She's not the first to use petroleum jelly in a failed home augmentation: Vaseline penile injections have been a dangerous trend in Asia for some time.