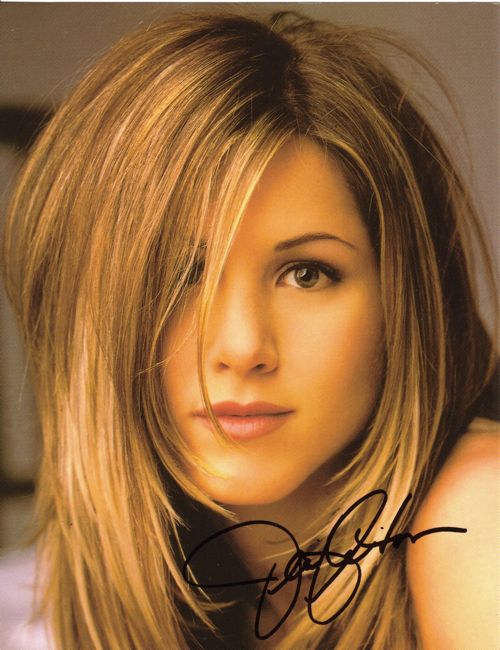 Kids it's time to smack yourself on the head and quickly rush to the bodega down the street so you too can now look just as beautiful as media whore du jour Jennifer Aniston.
In an interview with UK magazine 'now' Jeniffer Aniston lets on how she manages to maintain wrinkle free skin at the age of 43 (not to fear Jen, I maintain wrinkle free skin at the age off 44, bixch…). Her secret? She applies a daily ritual of vaseline oil underneath her eyes every night. Mine? I insisted God give me good genes before I was born.
now: 'Jen doesn't like the thought  of surgery because she doesn't want to look stretched, so she  has a 30-minute nightly beauty ritual,' says our insider.
'First, she steams her pores for 10 minutes. Then she washes her face with a gentle cleanser and applies a toner, followed by Cetaphil Moisturising Lotion.
'Next she spends another 10 minutes giving herself a facial massage to stimulate skin cells and help tighten her muscles.'
If that wasn't enough, Jen uses a vitamin A treatment from Anna Lotan called Rénova, which she leaves on for another 10 minutes.
During that time, she opens vitamin E capsules and smooths them on to her shins and elbows.
Kids, tell me you're not on 1800 BUY ME BEAUTY TOO ordering your own cache of secret beauty formulas? I have to admit I am almost tempted to pull out the vaseline I use for lubing up (well I wont say much here) and applying dollops of it underneath my eyes. Surely I might end up looking 20 years younger by this afternoon?
But here's the trick I like most that even I have to admit I take free liberal use of.
'In the morning, she'll fill her sink with water and ice cubes, then dip her face in it to shrink her pores and reduce puffiness around her eyes.' 
Which is to say, the clues and signs of rejuvenation are everywhere around us. It's the way nature intended it, but then again if you must plastic surgery is always an option too….right Jen?
Above image via autographcollector.files.wordpress.com