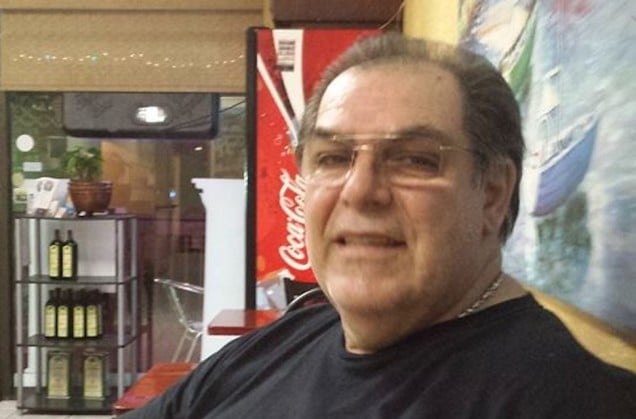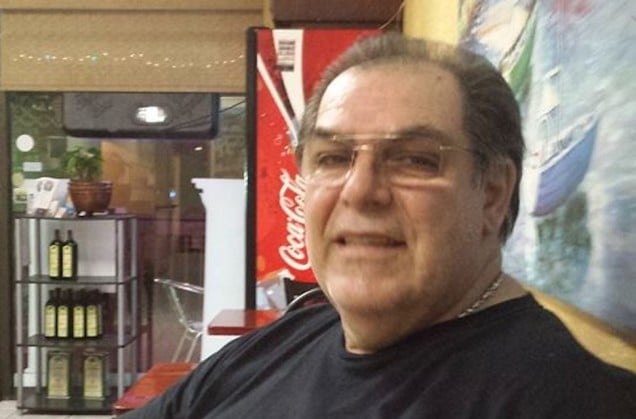 Tilus Lebrun, 42 an employee at Jimmy's Greek Taverna Restaurant in Boca Rotan, Florida on Thursday night murdered his boss, Dimitrios Karaloukas, 61 because he posted his picture online earlier this month.
At the time taverna owner, Dimitrios Karaloukas was sitting at the restaurant when unexpectantly Tilus Lebrun came at him with what appeared to be a meat cleaver.
Sun-Sentinel: Employees and patrons of the restaurant told deputies that [owner Dimitrios] Karaloukas was sitting in the restaurant when Lebrun attacked him with a large knife, which some witnesses described to CBS12 as a meat cleaver. They said Lebrun walked up to Karaloukas and stabbed him three times in the left side and once in the back for no apparent reason, according to the report.
The employee came to be apprehended after terrified diners and co workers witnessed the incident as calls were put out to local authorities. At the time the man, dressed in a black apron fled the diner but was later apprehended by deputies.
Karaloukas would be rushed to hospital but would eventually succumb to his injuries.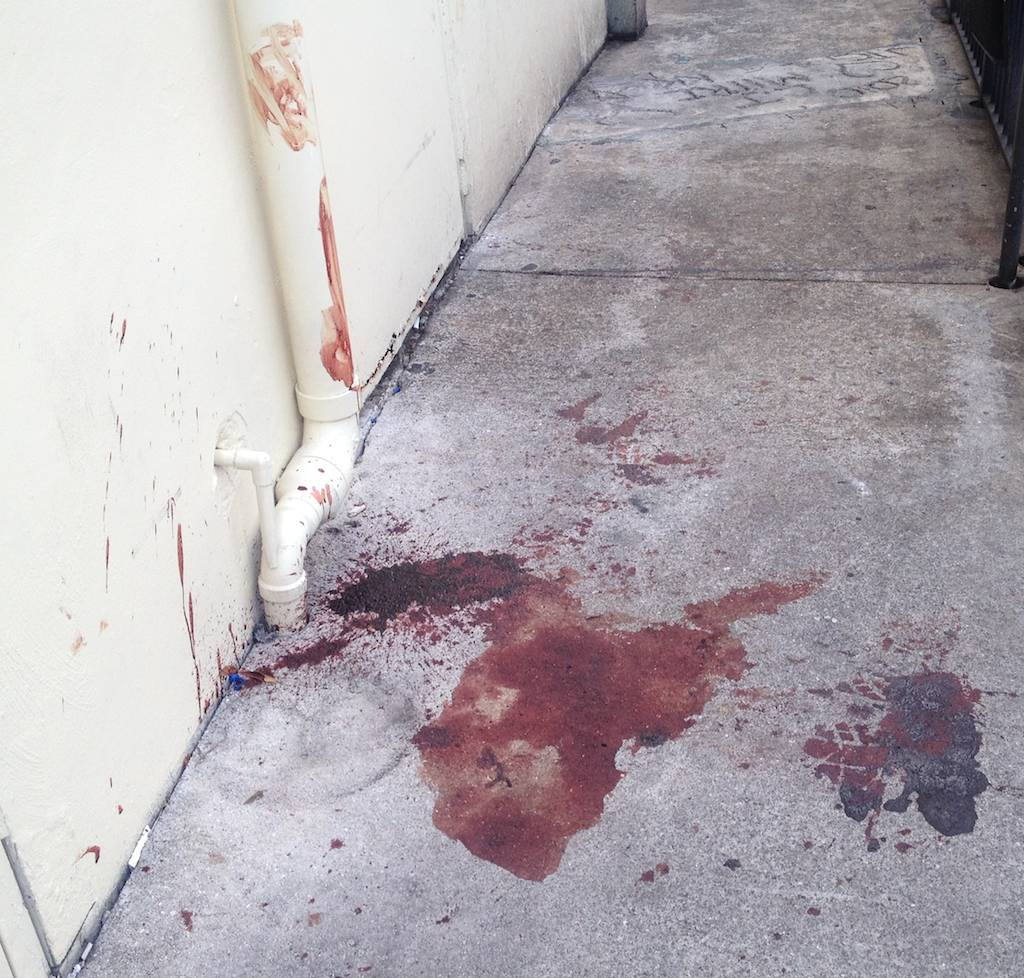 Middle images via westbocanews
Bocaratontribune also reports that another worker at the restaurant was also stabbed in the attack and is critical condition.
After he was arrested, Lebrun spoke to a Haitian sheriff's deputy in Creole, reportedly saying, 'I killed him because he took my picture on March 2 and posted it on the internet.'
Later, at the Palm Beach County Sheriff's Office headquarters, Lebrun elaborated: 'They need to learn how to respect people. I have three kids in Haiti. I know they will suffer, but they will survive,' he told the deputy in Creole, according to the sheriff's report.
At present it is not understood why Dimitrios Karaloukas posted his employees pictures online and why the man was necessarily provoked.
Lebrun is being held in the Palm Beach County Jail without bond on first degree murder and attempted murder charges.