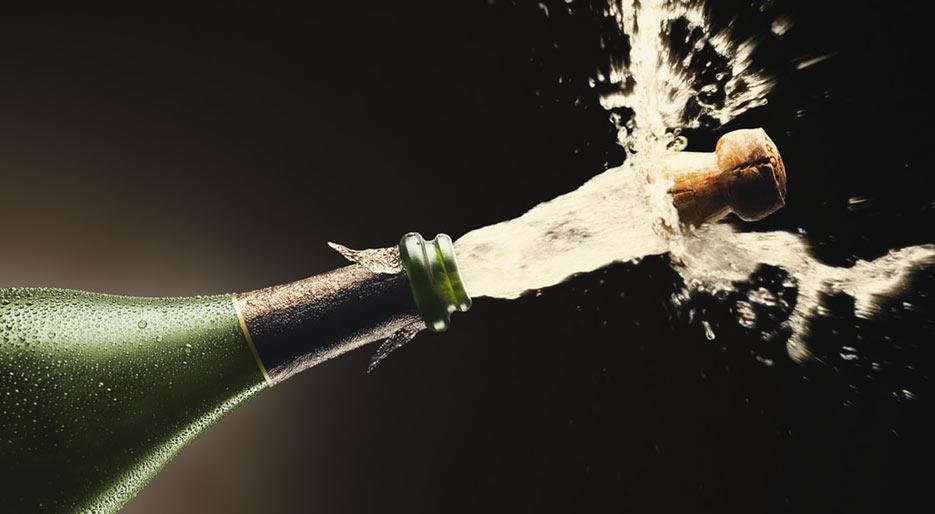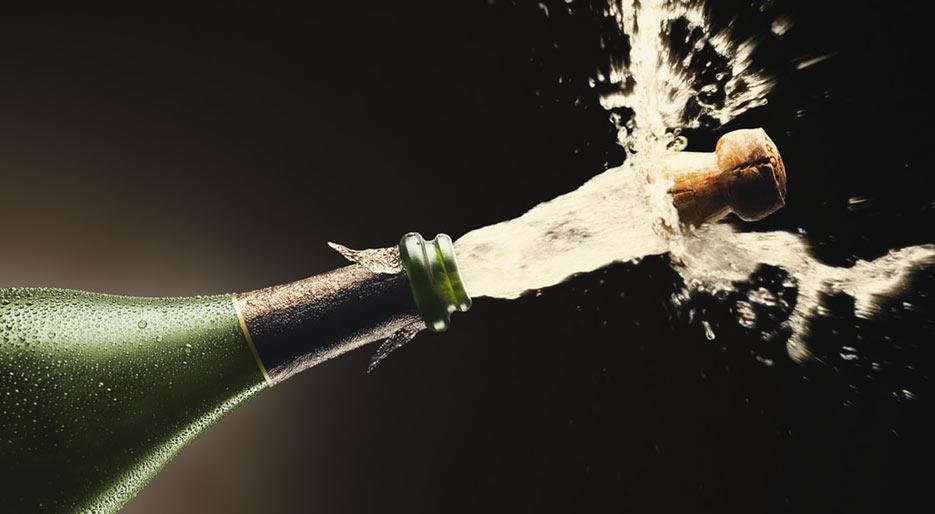 An 18 year old teenager has promptly spent $31K a First Citizens Bank teller erroneously placed in his account. The bank has now sought to the return of the money but is shit out of luck as the teen has told they already spent the windfall.
The fracas came to be when on March 7 a Madison County, Georgia bank customer, Ebenezer Von Tasselhound attempted to deposit $31,000 into their account. Unbeknownst to First Citizens Bank there was more than one customer at the bank with the man's name (is that scientifically possible), which led to the teller accidentally deposited the money into the wrong Ebenezer Von Tasselhound's account.
The lucky recipient, an 18-year-old kid, apparently checked his account, saw the huge balance, and decided to go on a spending spree. Within ten days, he withdrew $20,000 in cash and spent another $5,000 with his debit card. I know kids, I'm dizzy with jealousy.
But shit got messy when the teen tried to withdraw more money only to be told by the branch that they had a  made grave mistake and wanted all the money returned. I know, I'm ruefully laughing my head off too.
The teen did the sensible thing, refusing, even going so far as to tell that the windfall was part of an inheritance from his grandmother.
This in turn led to a Madison County sheriff's deputy driving to the teen's house to further explain the consequences if the teen didn't return the money.
Athens Banner-Herald:The deputy told the teen the bank wants the money back as soon as possible, so the teen told the officer he would go to the bank and try to settle the matter without going to jail, according to the report.
However, the teen never showed back at the bank and banking officials told investigators last week that if the suspect didn't return the money, they would prosecute.
At present no charges have been brought forward against the teen.
And then there was this comment on the web that made me wonder:
Behaving with ethics and a code of honor or just hoping that no one notices? Is one under a legal obligation to return misappropriated goods, funds, etc? 
Is being morally wrong the same as being legally wrong?
above image found here