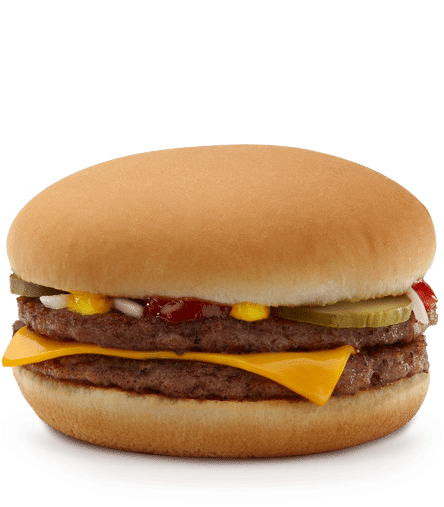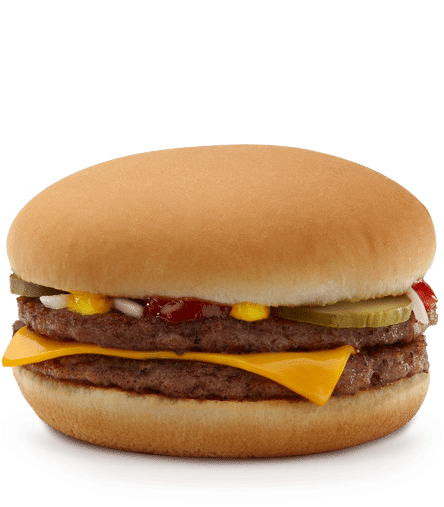 Kids are you scrambling to figure out where you will be going later tonight for Valentine's Day? Fear not. Florida McDonald's is now accepting dinner reservations.
According to upi, 2 Tampa locations earlier this week took to taking reservations for Valentine's Day, and the good news is that reservations have been pouring in.
Reflected store manager Ernesto Izquierdo: 'We have more reservations than we expected already, but we will make it work and keep everyone happy and smiling, because that is what we do best,'
'And remember this does not have to be romantic, it could be a dad taking his daughter for Valentine's Day Dinner, and it will be special if they share it with us.' 
Isn't it reassuring that McDonald's is reassuring us that it doesn't have to be romantic. But then again hasn't McDonald's always been romantic in the first place?
But lest you think McDonald's is out of their mind, the outlet told as of yesterday afternoon that between the 2 Tampa venues they already 25 reservations. Which means they're probably up to a good 49 by now.
Asked how the idea came about, Izquierdo told that his guest service manager who happens to have  three children mentioned  it would be a 'sweet idea for families who want to bring their kids with them on their Valentine's Day dinner.'
But here's where I  begin to blush kids:
'We will have a section reserved for those Valentine's Day diners and the tables will be decorated with table cloths, and flowers and hearts everywhere. The servers will be nicely dressed and take everyone's order.'
The staff at the second location is also excited for the big day and they plan on decorating tables with flowers and champagne glasses.
Did someone say champagne?
'No real champagne but they are pretty glasses!' said assistant manager Taneka Cosby. 'I can't wait because I just bought all the decorations.'
above image found here
The two locations are:
Address: 6717 N Dale Mabry Hwy Tampa, FL
Address: 3411 E Busch Blvd, Tampa, FL 33612