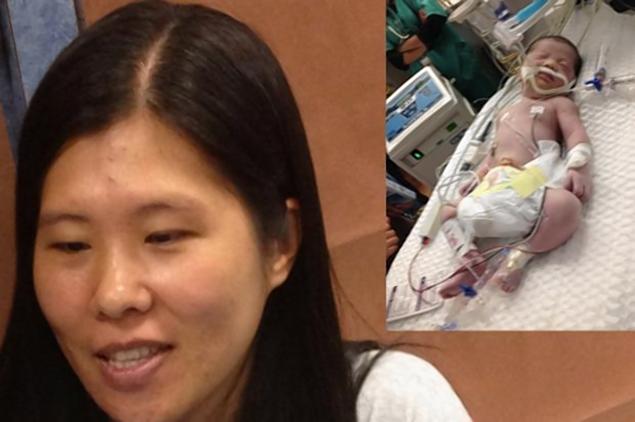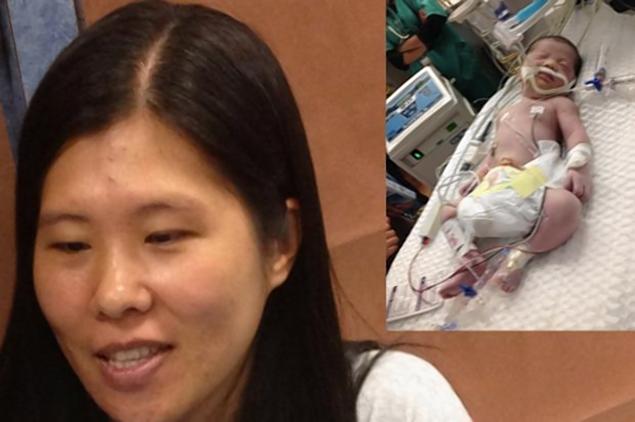 Bitter news from Brooklyn.
Min Lin, a 36 year old, 9 month pregnant woman was this morning struck and killed by a snow plow in Brooklyn's Sunset Park neighborhood.
The woman was struck by a private plow in the parking lot of Fei Long Market, on Eighth Ave., near 63rd street, FDNY officials told the New York Post.
At the time she and her husband were loading groceries into the trunk of their car when she would be struck by the private snow plow.
At the time the woman would be rushed to hospital with severe trauma but would later die.
Nevertheless after performing an emergency caesarean section, Min Lin's unborn baby would survive.
Doctors tell that the child remains in critical condition. The boy, who was due next week, may be brain damaged or have organ damage, family members have said.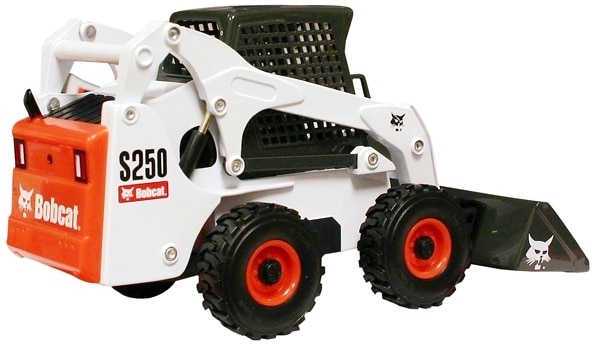 Since the accident, cops roped off the parking lot where Min Lin had been hit along with the Bobcat S250 snow plow that hit her. The unidentified driver, who was driving in reverse when the accident happened, was spotted in the lot hours later looking despondent.
Told a neighbor, Marvin Lopez, a 43 year old custodial worker who lives across the street from the lot where he said he saw the worker operating the vehicle a day earlier:
'That Bobcat is owned by the supermarket,'
'But they have the same guy drive it every single year during winter. I was watching him yesterday and he was driving so erratically.'
'He was speeding up and down the sidewalks. He almost hit me and my wife yesterday as we were going across the street. The guy was a speed demon.'
'I thought, that man is going to kill somebody someday. And look what happens, this is a tragedy. The woman was just minding her business, trying to pick up some groceries. Thank God they saved the baby, but I feel so bad for that family.'
At the time of the accident, snow was falling heavily and officials told low visibility could have been a factor.
It was not clear if the driver, a 42-year-old man, would be charged.
Wu Wu, 42, the owner of the supermarket where Lin was shopping, got three summonses because the Bobcat he was operating lacked an inspection sticker, a headlamp and a license plate light, police said Friday.
Wu is not expected to be criminally charged but the investigation is ongoing, police said.
Image of snow plow found here