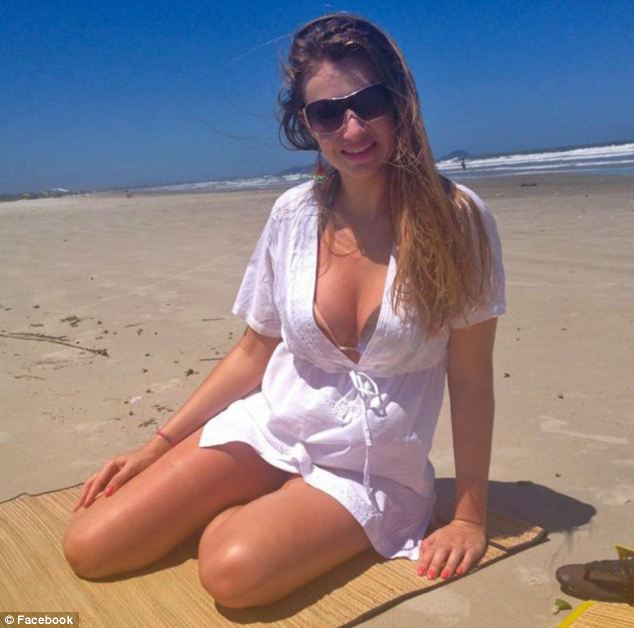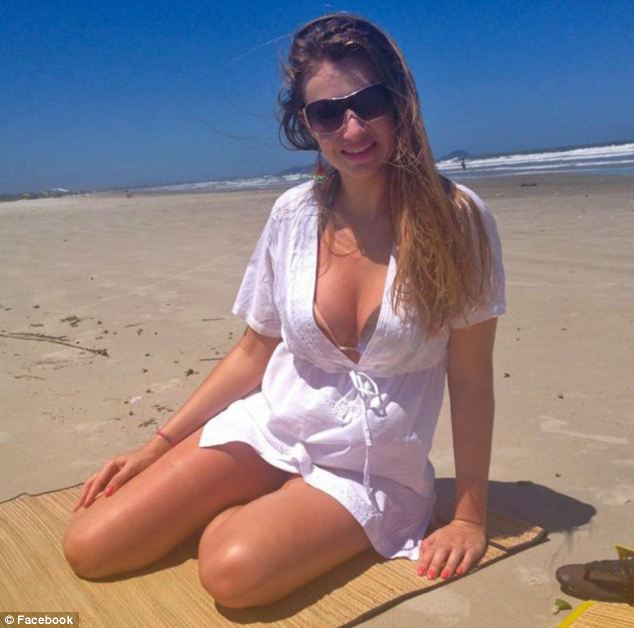 Denise C. Rebelato has met the wrath of a judge after failing to pay for a $1000 cab fare from NYC to Boston, after hailing a cab at JFK airport.
At the time the woman assured the cabbie that she had the $1000 that it would cost to take her there and on that good faith Adam Chaudry proceeded to drive Rebelato to her home in Boston.
Yet prior to setting off Chaudry had asked the woman to 'get the cash now' but once again assured she assured Chaudry there would be money inside her home waiting for him.
Stated a police report: 'Ms. Rebelato went into the house for 10 minutes and returned saying she did not have money and that her credit card was no good.'
Chaudry then gave Rebelato a  free ride to Framingham Police station.
Whilst at the police station, Denise C. Rebelato told she wanted to pay, but due to circumstances was unable to.
Told Rebelato to cops:  'I have so many problems. I just came from Brazil.' 
Kids are your eyes doing hoola hoops? Mine are….
From there Rebelato became argumentative telling she did not have money because she couldn't work.
She went on to tell how her son was abused years ago and how she couldn't  keep a job because of it.
Cops were left with no choice and placed Rebelato under arrest, charging her with larceny over $250.
Prosecutor Lauren Montes said the charges would be dropped if Rebelato agreed to pay $980.
Presiding Judge Robert Greco's would go on to be shocked by the amount of money at stake.
Asked the judge: 'From New York? From New York, you said? That's how much it cost?'
'They have buses!'
Rebelato agreed to pay the money within 60 days. Greco said the case will be dismissed if she does so. If not, the case will continue.
At least Adam Chaudry got to have a hot mess ride and then some…