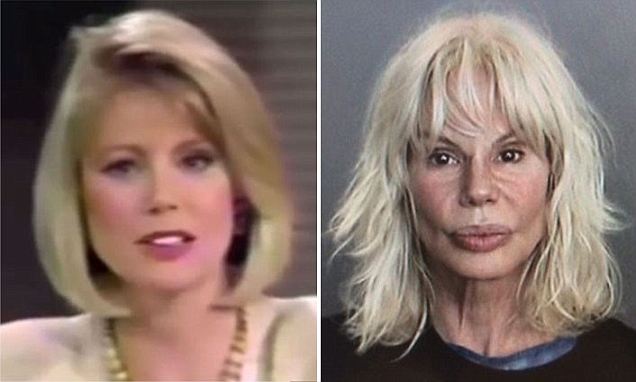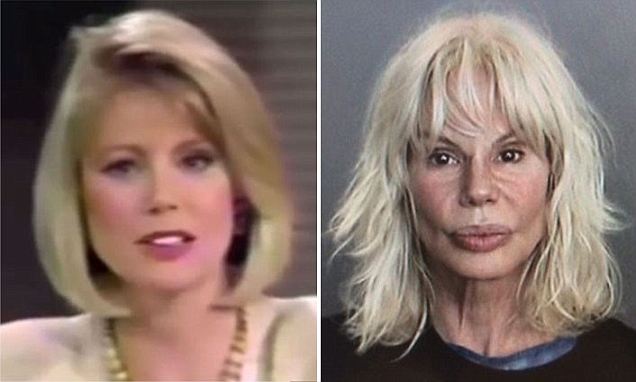 Shit isn't going too well for veteran tv news anchor Bree Walker after she was arrested on suspicions of drink driving early Wednesday morning in Orange County, CA.
The 61 -year-old radio talk show host and disability rights activist was described as looking disheveled and smelling of alcohol by the officers who stopped her. Which is to say that Bree was mad drunk and in no position to understand which way was up.
The former CBS News anchor and 80's icon/sex siren was stopped at 12.30am after allegedly failing to stop at a red traffic light.
After failing a roadside sobriety test, Bree was booked for a misdemeanor DUI charge, before being released a few hours later, according to TMZ.
Along with her arrest, the anchor's pitt bull, Petey, who was riding with Walker was taken into animal control.
Reports told that Bree Walker was unable to provide a driver's license to police and declined to take a breathalyzer test. She was taken into custody where she was made to take a blood alcohol test there. The results of which have yet to be publicly divulged.
It's not the first time our collective hero has been in the news as a result of her self destructive drinking problem
In February 2007, the veteran anchor checked into rehab for alcoholism after things began to get out of hand. At the time Walker released a statement confessing to her battle with the bottle and pledging to overcome it.
'As part of a continuing series of positive steps for unity, which have been taken in my family this past year, I have chosen, of my own accord, to enter a treatment program for alcohol dependency,' she told.
The anchor gained fame as the first news anchor with a rare medical condition that led to her hands being deformed. By the time Walker had gone public with it she had already established her career at the ABC affiliate KGTV Channel 10 in San Diego.
Previously the anchor kept her deformed hands hidden inside a pair of glove-like prosthetic hands.
Her fans are hoping that Bree Walker will once again overcome her latest relenting handicap…