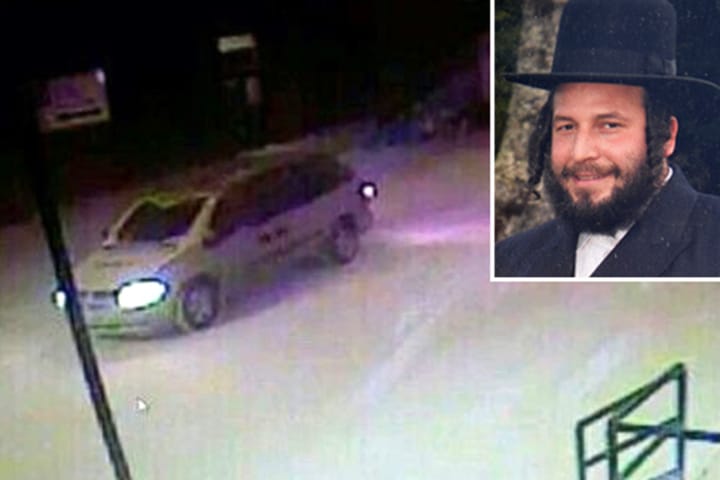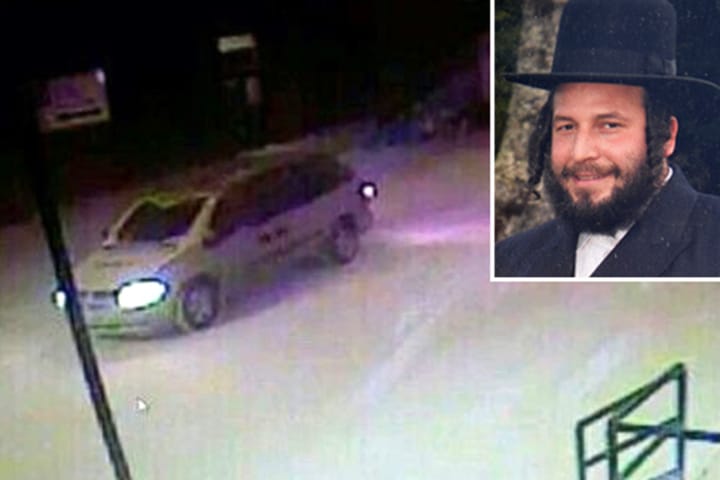 Menachem Stark: Should we be appalled by the media coverage?
Should the NY Post apologize over their Menachem Stark headline?
Menachem Stark, murdered Jewish real estate developer. Should we celebrate him or vilify him?
In shocking new developments, cops are now telling that they consider Menachem Stark's business partner, Israel Perlmutter as a possible suspect in the murder of what some have come to call the scum landlord.
According to the nydailynews, cops have now drawn their attention on the dealings of Israel Perlmutter, 42, convinced that Stark's business partner is lying to them as Perlmutter has set about using a Russian businessman as a scapegoat.
The new twist comes as detectives now believe Stark was squashed to death, as a reward for information leading to the killers was hiked to $25,000.
When Stark was still thought to be alive, his family offered a $100,000 reward for information leading to his safe return. They have since raised the reward leading to the arrest of Stark's murderer's from $11K to 25K.
Told a police source: 'It might be that they sat on him to get him under control and that they wound up killing him that way.'
In the nydailynew's report, the tabloid goes on to tell that a reporter was turned away by two men sitting with secret service type ear pieces in a parked SUV in front of Perlmutter's South Williamsburg home.
Told one of the men to the reporter: 'This is private property. You need to leave.'
Stark and Perlmutter were partners in several real estate ventures, including a 74-unit apartment building in South Williamsburg on which they took out a $29 million mortgage in 2007.
The real estate market crashed soon after, and the S. Fourth St. property went into bankruptcy in 2009, according to public records. The partners were sued for defaulting on tens of millions of dollars in loans, and cops are now probing those deals.
The pair and another man were also hit with a $4 million judgment involving another Williamsburg property in 2010, records show.
Perlmutter has since told that he and Stark owed more than a million dollars to loan sharks, in addition to the millions he owed in real-estate investments, believing that may have been an impetus for the brutal murder of Stark.
Stark's family refused to comment on Perlmutter's possible link to the murder.
The new development comes a day after Israel Perlmutter had told he now feared for his own life and had 'loaded up with security guards.'
Asked if an arrest was imminent, a police source told that detectives 'don't have anything yet that would lead them to say it's this person, not that person.'