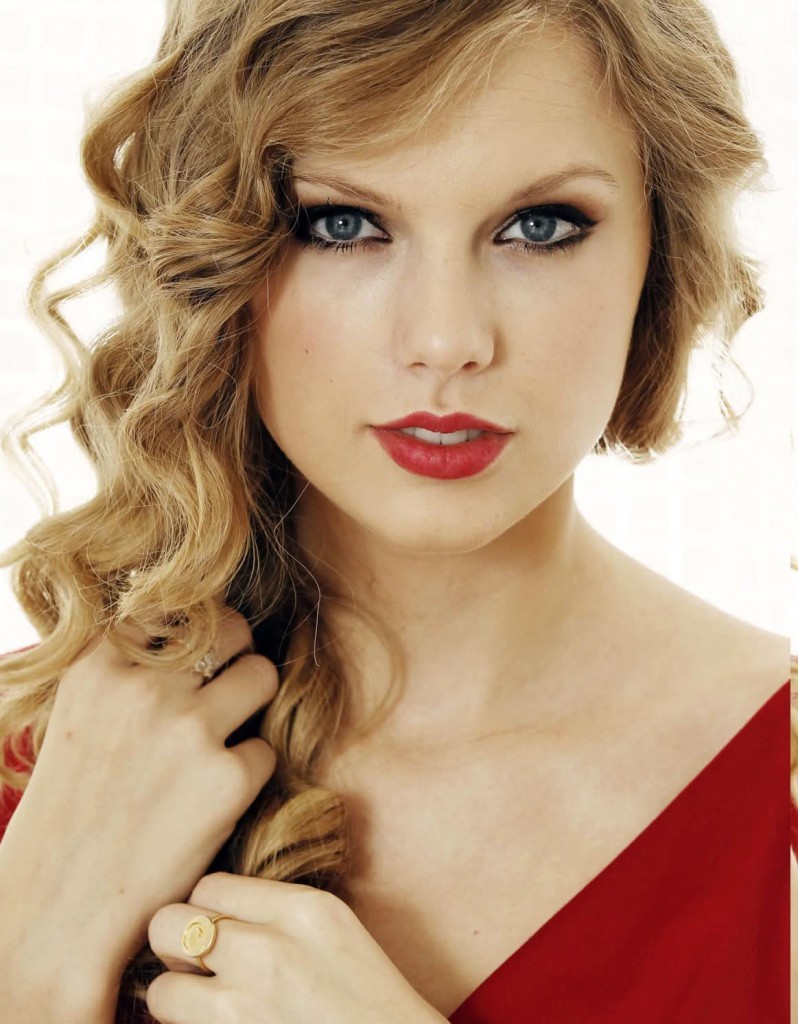 Whilst most of us have the notion that celebrities are in it for themselves and feed off the public's adulation of them, that might not necessarily be true for some celebrities who have donated to charities more than most make in a lifetime.
Tells celebrityboob: There's no exact number when it comes to what the average Joe across the street makes throughout their lifetime. Let's just figure for argument's sake that the average citizen of the United States makes somewhere between $2 and $2.5 million dollars in a lifetime.
That's not bad when you think about it right? Well, that is, of course, if you're not comparing yourself to celebrities and athletes. However, if you are a celebrity or athlete and you do make that amount of money in a month do you really need all of it? The answer is NO and some celebrities demonstrate that by donating to charities.
That said without a further ado marvel and wonder who and how they managed to give so much away.
Can you guess who gave a lifetime away for the betterment of mankind?
above image found here