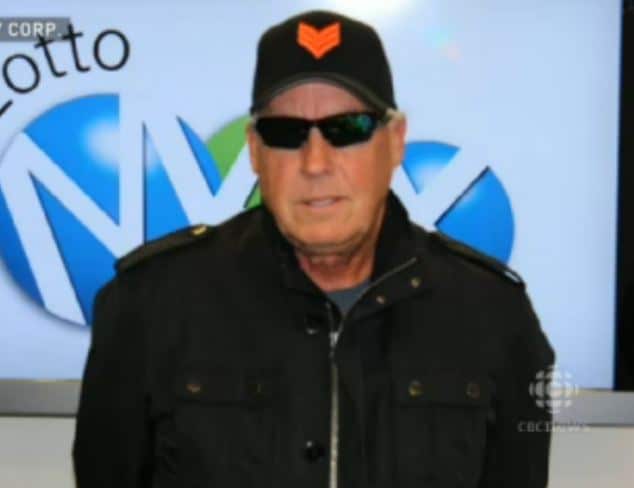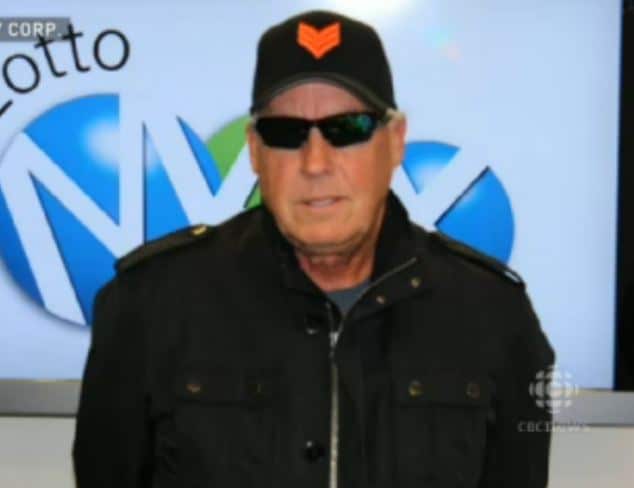 Tom Crist, a 64 year old Calgary, Canada father of four has pledged to donate every single penny of his recent $40 million lottery win to charity.
The public announcement came after the former chief executive told he decided to donate the money to cancer charities after his wife Jan went on to die to of cancer last February, aged 57. The two had been married for 33 years.
Told Tom Crist: 'I did very well for myself. I've done enough that I can look after myself, for my kids, so they can get looked after into the future. I don't really need that money.'
Crist went on to add that his wife would be ecstatic to know he was donating the win, and says he will start with the Tom Baker centre who helped treat Jan during her illness.
He added: 'She was fairly young and stuff. She beat it for six years before it finally caught up to her.'
The family, who are backing Crist's plan, will go on to set up a trust fund which will parcel out the rest of the money to various cancer causes over the years.
Crist retired as CEO of EECOL Electric in September, following the company's CAD$1.14billion sale in December last year.
Crist won the May 3 Lotto Max draw with the numbers 4, 6, 21, 26, 30, 34 and 35 but pays for his tickets by subscription, and so didn't pick the numbers himself.
Went on to tell Crist: 'I wasn't even sure which game I'd won on, or what the numbers were. I've paid for the subscription when I get the renewal notice every year, and then I just file it — sometimes I'd get a cheque for $10 or $20, but I never expected this.'
The Tom Baker cancer centre is based in Calgary, where Crist lives, and provides advanced cancer care for patients, as well as carrying out research into the condition.
Interestingly a lot of web comments have gone on to tell of the disbelief that Crist has chosen to give all the money away and why he has not chosen to keep at least some of it away which made me wonder, Crist hadn't counted on winning any money, wasn't looking to win any money, was comfortably set up but perhaps not as comfortable that he could now donate to a cause that was dear to his heart now that the sudden unexpectant windfall arrived. Then again being rich enough where he can easily donate his entire winnings might explain the mindset that Tom Crist holds that helped him amass his personal fortune in the first place.