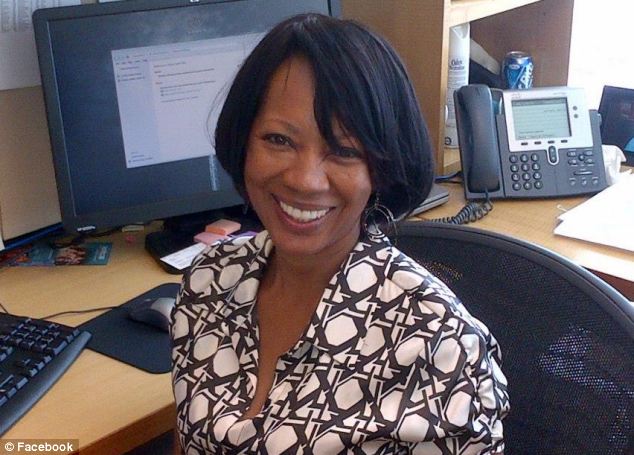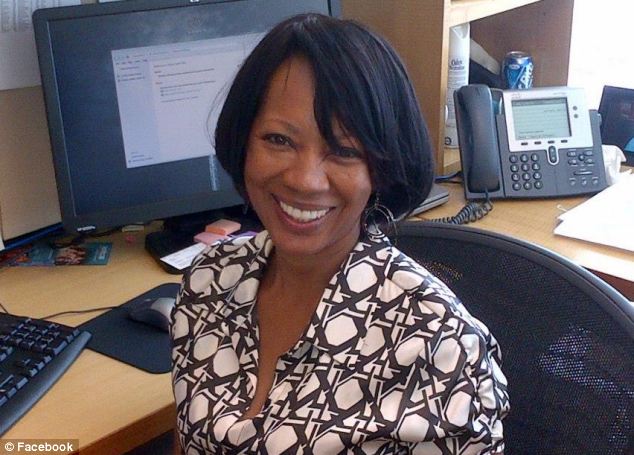 Ira Curry, 56 a grandmother from Stone Mountain, Georgia has been revealed as one of the two lotto winners to go on and share the second biggest prize in US history, $636 million dollars.
Since claiming the winning numbers, Georgia Lottery officials told this afternoon that Ira Curry won $173 million. The other winner in California, as of yet has not claimed their winnings.
An underwriting manager for an insurance firm, the grandmother told she had only bought one ticket, a last minute decision at the newsstand in her office building.
She came to realize she could be a winner whilst driving this morning she heard the radio DJ say a person from Georgia had won and that the Mega Ball was number seven, her lucky number which she had gone on to use on her ticket.
From there, Ira Curry called her daughter, who read through the numbers and told her she had won.
Curry, who is married with at least two children, has selected a single-payment option, which will leave her with about $120 million after federal and state taxes, lottery officials said.
The winnings might come to good use as Ira Curry too has had her share of money worries.
Public records show that in 1994 she and her husband Talmer, now 74, filed for Chapter 13 bankruptcy which gives individuals three to five years to pay off their debtors. It was discharged in 1999.
Ira Curry has not yet revealed what she plans to spend the money on – yet Curry has indicated she is going to take some time to reflect on it.
If only you could close your eyes and ponder on such fantastical notions too.