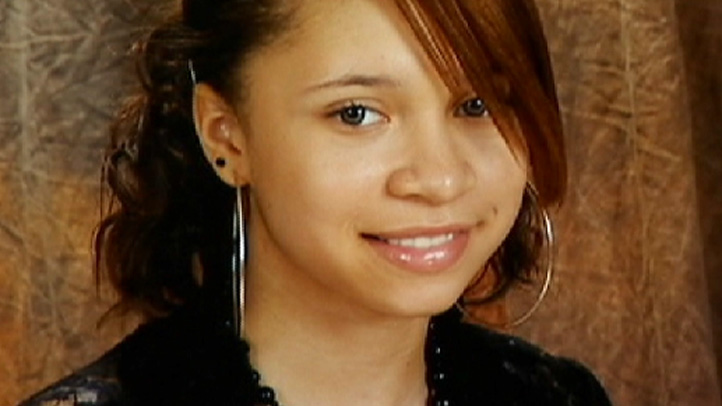 A Chicago south side teenager, 17 year old Eva Casara was shot dead on Christmas day by street robbers.
The girl pregnant, would go on to be shot in the back of the head and later found that evening in the snow between two houses.
Cops would later tell the Casara had been left for dead with her assailant(s) taking her iPhone, purse, coat and hat.
At the time of shooting, Eva Casara had stepped out with a group of friends, telling relatives she would be returning shortly.
Yet after after failing to pick up her phone and all their calls going to voicemail, relatives began to worry.
It wasn't until around 3.30am Thursday, the Casara family were told by police that the 17-year-old expectant mother, 5 1/2 months pregnant had been found shot in the 1100 block of East 152nd Street, in the suburb of Dolton off Calumet City.
Told the girl's grandmother and legal guardian, Fannie Casara: 'They treated her like a dog and just shot her in the back of the head.'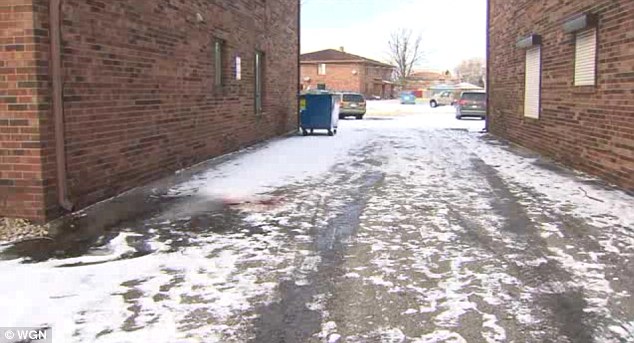 Upon the girl's discovery, Casara was rushed to Franciscan St Margaret Health Hospital and was then transferred to Advocate Christ Medical Center.
The mortally wounded teen went into cardiac arrest three times, but doctors kept her on life support long enough to save her baby girl. The young mother was pronounced dead at 11am Thursday without ever regaining consciousness.
Eva's premature baby, weighing just over a pound, is currently listed in critical condition. The family plan to name her Lailani Paris – a name Eva herself had picked after learning she was having a girl, Chicago Tribune reported.
According to Casara's family, the teen dropped out of high school in September to take care of her baby.
Nevertheless the girl's grandmother went on to tell that Eva Casara was planning to get her GED and then go to college to study nursing.
Police believe Eva was gunned down in the 1520 block of Dorchester Avenue, and her body  later moved to the site where she was eventually found after lying nearly an hour on the ground.
Told Eva's mother during a press conference: 'My princess…I miss her so much,'
 'Everywhere she goes, she just lights up the place. She's as beautiful inside as she is outside … Please, somebody, anybody, help me with my baby.'