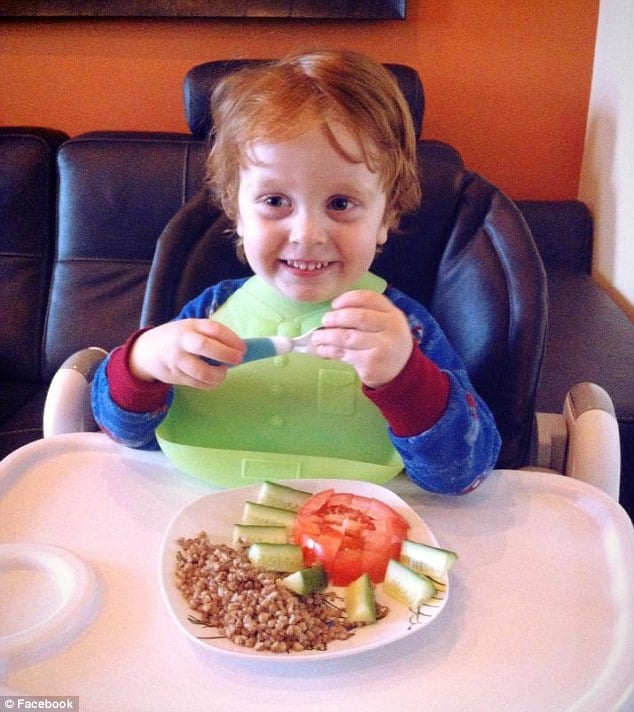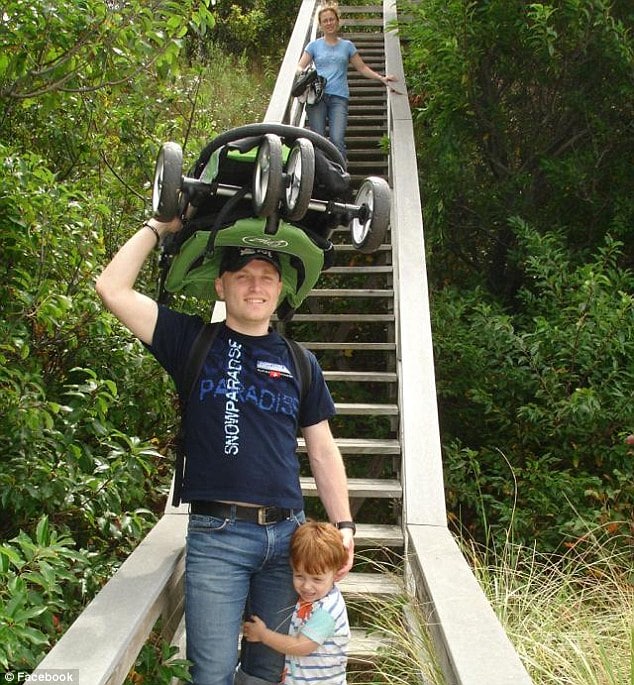 Svetlana Bukharina: 'This is how this sick fxck took my boy away from me!'
Questions are being asked as to what led to Dmitriy Kanarikov jumping to his death over the weekend from a Manhattan high rise apartment after moments before pushing his three year old son off a 46th floor.
The suicide comes after the 35 year old dad was mandated to give over his three year old son, Kirill to his estranged wife.
At the time the system analyst from Brooklyn had pushed his three year old off a 46th floor ledge. Whilst landing on the 6th floor roof of a nearby John Jay college alive, the three year old would eventually die after being taken to St Luke's Roosevelt Hospital.
Moments after having flung his son off the ledge, Dimitriy Kanarikov went on to jump to his death, landing on a fourth floor landing of the Midtown Medical Pavilion next door.
Although the man lived in Brooklyn, reports tell that he had managed to access the South Park Tower at West 6oth st and Eight ave because a friend lived there.
The deaths come prior to the man having to hand over the three year old later that day over to his estranged wife, violinist, Svetlana Bukharina at a police precinct after a messy court dispute.
Told New York City Police Commissioner Ray Kelly today: 'The precise nature of the threat was that unless she signed over the house to him that he was going to take the child.'
'The husband was granted what I call supervised visiting rights, where the father only had the child in some sort of institutionalized setting,' Kelly continued. 'Yesterday was the first day that was not the case.'
It wasn't clear exactly why Kanarikov had recently regained his unsupervised visits.
Further investigation found that the father had recently left the following post on his Facebook wall:
'I want to be the best dad and husband. Nothing is more important to me right now.'
The child's mother, Svetlana, "is a mess,'' told a law-enforcement source. She told cops that her husband had previously "threatened to kill himself and then kill our child.
To date the mother has yet to publicly speak out.