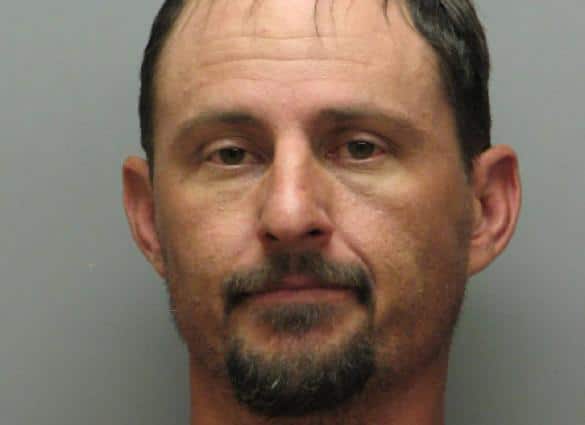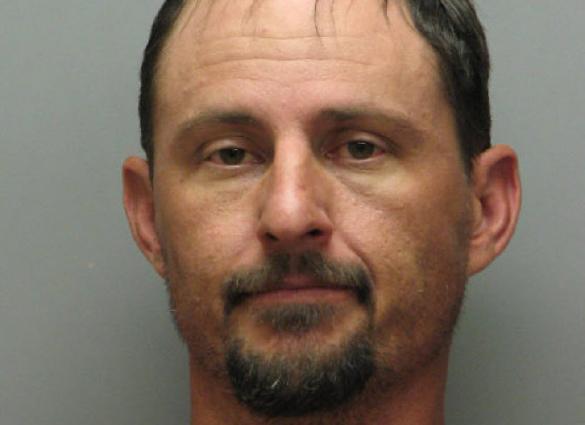 Ben Freeman, a nurse embroiled in a custody fight with his ex wife, went on last night to kill his current wife, before shooting his former in-laws and his one time boss as well fatally shooting himself in the head.
The shooting spree spanned two parishes in Louisiana, leaving three dead and three wounded, two critically.
Brennan Matherne, a spokesperson for the Lafourche Parish Sherrif's Office told deputies are still investigating the motive.
The fracas started after Ben Freeman, 38 would go on to suffocate and drown his wife, Denise Taylor Freeman in the home bath before going on a shooting rampage.
Circa 6:40 p.m.Freeman would then go on to drive to the home of Louis Gouaux, his former father-in-law and a local Lafourche Parish councilman, and open fire, killing Gouaux's wife, Pixie, and wounding Gouaux and his daughter, Andrea. Freeman's ex-wife Jeanne Gouaux was not home at the time.
The Lafourche Parish sheriff said Jeanne Gouaux had filed multiple protective orders against Freeman, who had pleaded guilty to harassment charges and was allowed only supervised visits with their four children. The last protective order expired less than a month ago.
Not finished, Ben Freeman then went on to shoot and kill Milton Bourgeois, Freeman's former boss at St. Anne General Hospital, at Bourgeois's home. Bourgeois's wife was also shot but is expected to survive.
No reason was offered why Bourgeois would terminate Freeman. Nevertheless police went on to note they had been called there recently after Freeman damaged a room. At the time Freeman told police then that he would seek mental help.
Cops went on to tell Ben Freeman had been issued a citation for simple battery domestic violence against his wife Denise Freeman. A court date had been scheduled for Jan. 16, 2014.
Ben Freeman would be later found along U.S. Highway 90 near Bayou Blue, dead of a self-inflicted gunshot wound.
During the shootings he had used a shotgun.
Contemplated one commentator on the web: Wonder how this massacre would have been accomplished without lax gun laws………