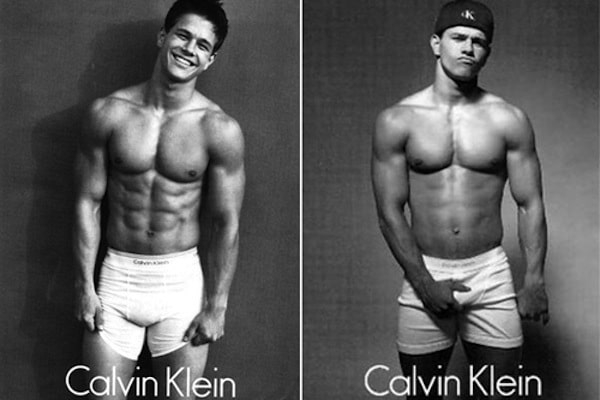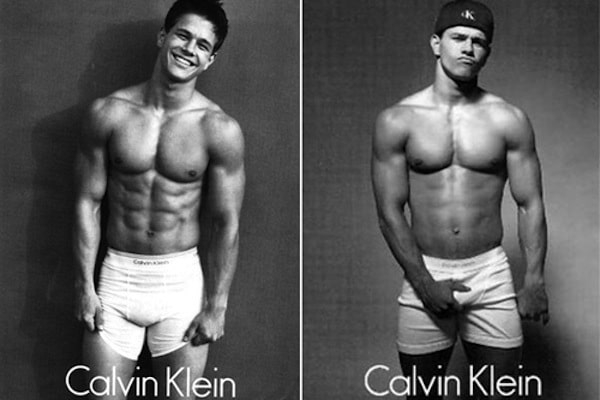 It seems Mark Wahlberg had some pent up anger towards fellow co actor Tom Cruise after he indirectly took him to task last night after being asked a question by the moderator about the difficulty of ahem being an actor.
But in order to understand Wahlberg's railing off it might help to go back to a recent interview our collective hero Tom Cruise did earlier this week when the actor told he felt his job as an actor was comparable to 'fighting in Afghanistan.'
At the time the comment came in relation to legal questions surrounding his absence of daughter Suri.
When asked by a lawyer if he was aware that his own counsel had "equated your absence from [his daughter] Suri…to someone fighting in Afghanistan," Cruise said he hadn't heard the analogy, but agreed that "that's what it feels like."
"And certainly on this last movie, it was brutal," he added.
Cruise was then asked again if he believed "the situations" were one and the same, at which point he attempted to walk back his previous statement by scoffing and saying "oh, come on."
Which was what Mark Wahlberg must have kept in the back of his mind during questioning of his latest film Lone Survivor.
The movie is based on a book written by Marcus Luttrell, who happend to be the lone survivor of the infamous SEAL Team 10 mission to kill or capture notorious Taliban leader Ahmad Shah.
When asked about the difficulties of shooting the film and training to pretend to be a SEAL, it's here where Mark Wahlberg took the opportunity to set the record straight on the matter.
"For actors to sit there and talk about 'Oh I went to SEAL training,' and I slept on the — I don't give a fuck what you did,"
"You don't do what these guys did. For somebody to sit there and say my job was as difficult as somebody in the military's. How fucking dare you. While you sit in a makeup chair for two hours."
"I don't give a shit if you get your ass busted," the tirade continued. "You get to go home at the end of the day. You get to go to your hotel room. You get to order fucking chicken. Or your steak. Whatever the fuck it is."
Toward the end of the session, Wahlberg apologized for "losing my shit," adding that he was "proud to be a part" of the movie.
Then there were these comment on the web that brought a rueful smile to my face:
Mark Wahlberg on United 93:
"If I was on that plane with my kids, it wouldn't have went down like it did. There would have been a lot of blood in that first-class cabin and then me saying, 'OK, we're going to land somewhere safely, don't worry.'"