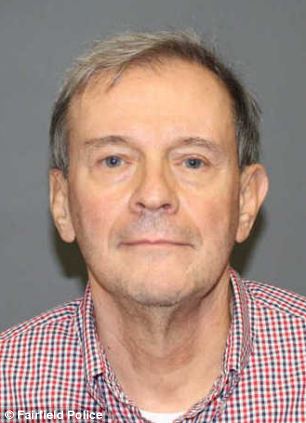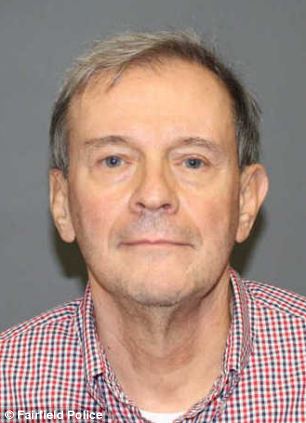 Making the media rounds is the assertion that Rolling Stones' Keith Richards next door neighbor wanted to bomb him to death. As improbable as the contention stands, authorities were horrified to find this past Monday, Joseph C. Callahan, 69 of Greenfield Hill, Connecticut in the possession of what could possibly amount to a bomb.
It all came about after the Keith Richards next door neighbor's failure to answer to his estranged wife's calls and her calling cops to check on Mr Callahan.
When cops dropped by later that day at the retired chemist's house they said everything was fine but strangely they were called to drop by again later that day by Mr Callahan himself.
Tells the fairfieldcitizenonline: Later that day, Callahan himself called police, complaining that he thought someone had broken into his home and stolen prescription pills and a check.
Police determined that no burglary had occurred, but while walking through the white clapboard Colonial officers said they saw a rifle case lying on the living room floor, the affidavit states. Later, police said they found 274 guns — most of them rifles — on the property, all legally owned by Callahan.
Officers went into the detached garage after detecting a strong chemical smell.
And that's when shit got hairy….
In talking to officers, police said Callahan admitted to taking prescription medications, along with a mixture of medications that had not been prescribed for him, according to the warrant, but he said he is a chemist and knows how to order medications from the Internet.
Callahan also told officers he made homemade explosive devices by filling tubes with flash powder and attaching a fuse on his basement work bench, the warrant states. Police found several homemade explosive devices there and other explosive devices elsewhere in the house.
Kids, raise your hands if you think Mr Callahan is in deep shit by now?
From there Mr Callahan proceeded to explain to cops that he was also making a bomb for next door neighbor Rolling Stones' Keith Richards (the two are said to live ten miles apart). According to the resulting warrant, Mr Callahan couldn't remember if he had attached a fuse to the concoction yet.
Mr Callahan went on to claim he never meant to hurt Richards. He insists it was just a gift.
For his troubles Mr Callahan went on to be charged with multiple counts of illegal possession of explosives and first-degree reckless endangerment, and one count of the manufacture of bombs.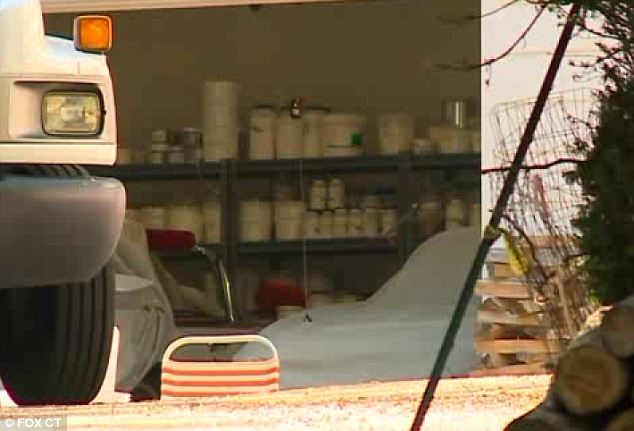 The Hartford Courant goes on to tell that local police and federal agents raided the five-bedroom property last week and officers found 274 firearms, tens of thousands of rounds of ammunition and a large amount of hazardous materials on October 1.
Authorities went on to immediately closed down Bronson Road, where Mr Callahan's home is located.
It then took two days for experts to deal with the dangerous materials and make the area safe.
Mr Callahan is reportedly cooperating with authorities and was released from custody to remove the remaining dangerous chemicals.
His attorney to told TMZ that while Callahan was mentally unstable at the time of his arrest, but he stabilized and was released on his own recognizance. He is expected to appear in court to face charges on October 16.
Hopefully Keith Richards got some satisfaction….
bottom image found here