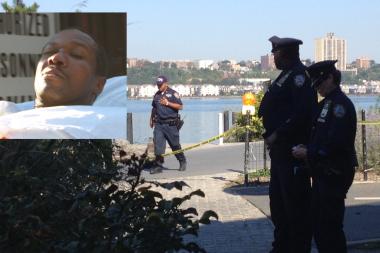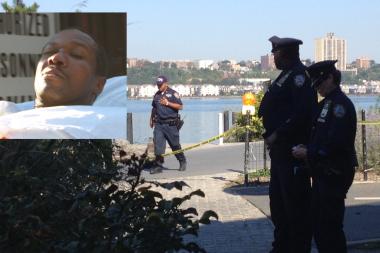 Up to five people including a two year old child have been stabbed at Riverside Park, NYC shortly before 8am this morning.
The stabbings tells nbcnewyork was the work of a lone man who went about randomly slashing innocent people in their path.
The victims, including the two year old male child are said to have experienced non life threatening wounds. That said one of the victims in her 30's, who went on to be stabbed in the chest is said to be in serious condition.
Authorities have since gone to tell the culprit, a 43-year-old homeless man from Texas suffering from psychological problems is now in custody. At the time of the attack he was wielding scissors.
Witnesses went on to say that the man's first victim was a woman whom he stabbed in the back, his second a man walking his dog, the third a woman he slashed in the neck, and his final attack was on the man and child.
The witness has since been identified as Julius Graham, 43, who had been staying in a Bronx homeless shelter.
The attack is said to have taken over the course of ten minutes and over the span of 2-3 blocks.
Told one witness, construction worker Carlos Ferrer who eats breakfast by that part of the park every morning by 62nd and Riverside Boulevard where the stabbings took place.
gothamist: He told us he saw a black man wearing a black sweatshirt in a scuffle with people down at park level near the river. At first he thought it was a dog fighting the man, but then realized it was what appeared to be adults protecting a child from a man with "a sharp object in his hand."
Reiterates the nydailynews: "He was walking through the park and just started going after people," a police source told the Daily News. The knife was recovered at the scene.
Cops said a Good Samaritan at the bloody scene helped cops take the deranged suspect into custody. The attacks occurred between W. 61st and W. 64th Sts. on Riverside Blvd.
At present it is not understood what precipitated the attack and why or how the man snapped. Nevertheless the issue of mental health care for displaced persons will once again become center stage and predictably tucked under the carpet until the next attack…
above image found here