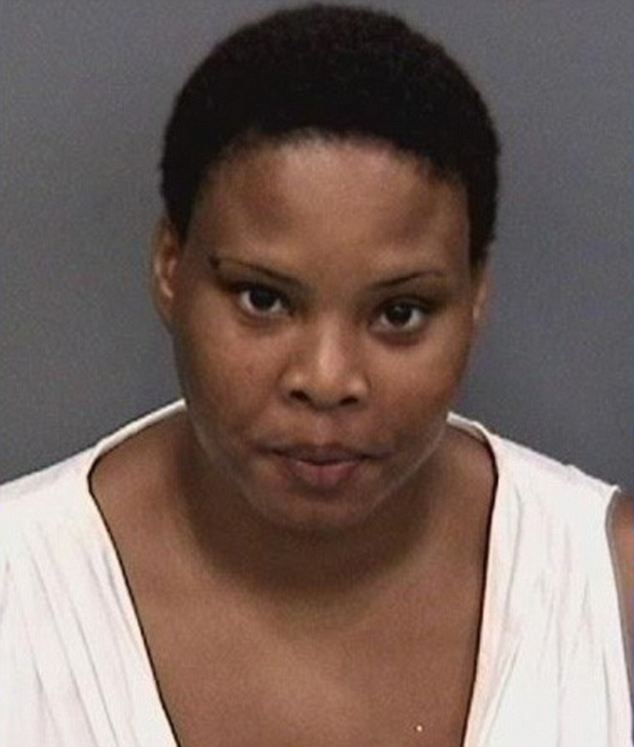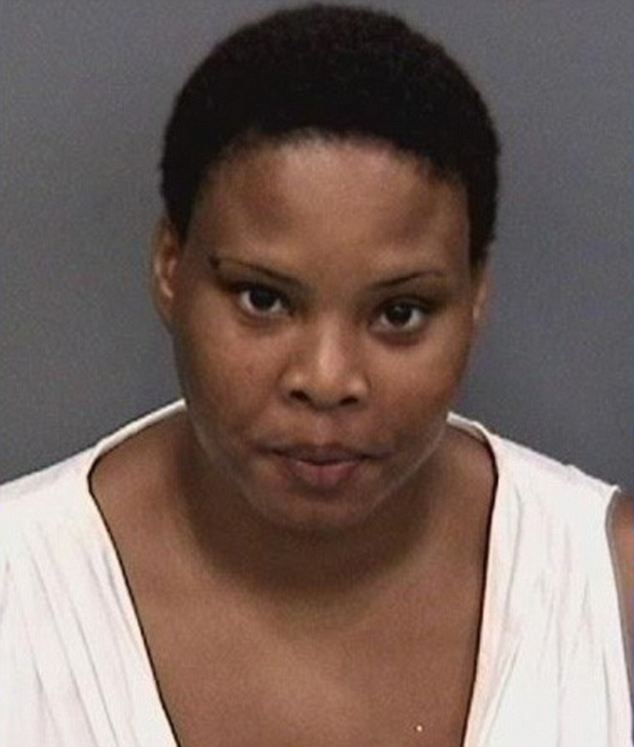 Aisha Jean Clark has found her sorry ass arrested after dangling her baby over a 12 ft balcony and posting the image on instagram.
The arrest came after concerned social media users came across the image on Clark's instagram handle, 'RatMove13.'
Now facing charges of child neglect, arresting officers went on to tell how Aisha Jean Clark laughed at them, responding she could do as she pleased with her baby.
From there, the mother went inside her Tampa, Florida flat and pulled out an ipad to show officers her instagram account.
Toldour collective hero: 'I was mad and I was making a point. I can do what I want with my baby. Nobody can stop me,'
When asked why she took the photo, she said: 'I don't care, you get out of my face.'
Her neighbor and long-time friend – who wishes to remain unnamed – has claimed that Clark made a mistake.
'She just made a mistake, man. She didn't know it was going to get her in trouble like this,' said the man, who often lets Clark look after his two young children.
Interestingly the neighbor went on to opine that Clark's friends who saw the photo on Instagram and then called police had blown the situation out of proportion.
"She's not a bad mother," he said. "She watch my kids so she's not a bad mother."
When Bay 9 News attempted to interview Clark, she got defensive.
"Boy, you're lucky you're on camera because I will snap on you,"
A criminal report has concluded that Clark's act of dangling her baby from a second story balcony could have led to serious physical injury or even death. Something that may or may not have crossed Aisha Jean Clark's mind….
Since having gone on and being booked Aisha has set her Instagram account on private. Can anyone guess why?