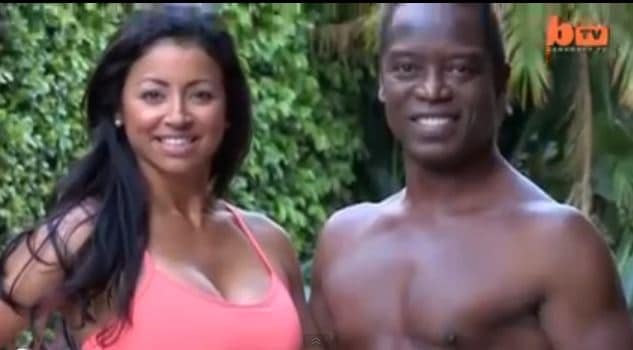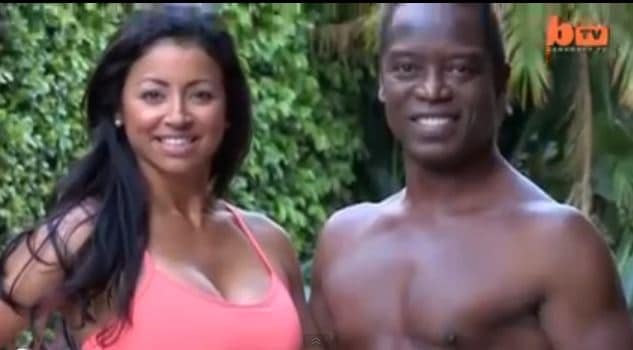 Plastic surgeon Dr David Matlock has used his body sculpting skills to create his dream woman before proposing to her on their first date.
Dr David Matlock first went on to meet his wife, Veronica, 38 in 2007 when she was 40 pounds heavier when she visited the surgeon seeking a 'designer vagina' after giving birth to her daughter, Isabella now aged nine.
Along with the vaginoplasty, Dr David Matlock suggested that Veronica undergo a 'Woman Woman Makeover,' involving liposuction of the chin, arm, legs and a Brazilian butt lift.
Tells Veronica: 'I couldn't even look into his eyes because of the reason I was there'
'I was so shy and bashful, but he says it was love at first sight.'
From there, Dr David Matlock took Deborah out for a date where he went on to propose to her and since then he has gone on to enhance her figure.
Told Dr David Matlock of their first meeting: 'I didn't see her weight then, I just knew what I wanted to do,'
'She opted for everything I suggested. Even marriage.'
Since meeting Dr David Matlock, the former nurse who already had had three breast augmentations, Veronica Matlock has had a a Brazilian butt lift, vaginal rejuvenation, labiaplasty and G-spot shot, liposuction to her chin, arms and legs and, most recently, botox injections.
Tells Veronica Matlock: 'I feel like I'm a walking advertisement for him.'
Of course not to be outdone, Dr Matlock has also had his fair share of plastic surgery as well, including a fat implementing process called Vaser High Def Liposculpting, which he pioneered.
Made up of live fat from the patient's body, the implants can be injected into the biceps, triceps, calves, or pecs to create a perfectly sculpted, muscular figure.
He is also trialling a procedure that involves injecting blood plasma rather than fat for patients like Dr Matlock who have very little fat.
Dr Matlock, for good measure has also had liposculpting done on on his pecs, biceps, and triceps, and Botox injections to enhance his look.
 'I just wanted to take my body to a point where, with exercise and diet, you couldn't get it there.'
Both Dr and Mrs Matlock compete in bodybuilding competitions where they show off their flawless physiques, and Mrs Matlock admits that her husband's obsession over fitness and beauty keeps her motivated to look her best. Of course one wonders to what degree and if sometimes if reaching for perfection comes at a steep price or not? Never mind the ever constant torture of making sure one is perfect or not…