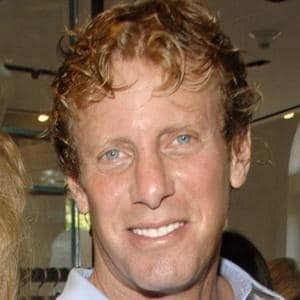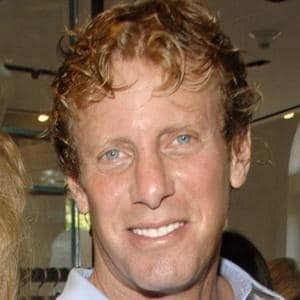 Making headlines is the interesting tale of an 'anonymous' 43 year old model who has gone on to sue her ex love, parking lot magnate, William Lerner, 57, to the tune of $5 million after purportedly contracting herpes from him.
According to page6, the pair are said to have met at a NYC gallery opening last year where Lerner went on to woo the model for several months according to papers filed with a Manhattan Supreme Court.
Told the anonymous model: "We had fallen in love. It was a very serious relationship very quickly."
The woman's lawyers, Matthew Blit and Justin Clark went on to tell that the pair would go out on expensive dates (naturally) whilst Lerner on one occasion even went on to fly the anonymous model to Aruba.
Went on to tell the anonymous model: "The entire time, I had protected sex with him. It did cross my mind that maybe he should be tested, but on the other hand, I trusted him completely."
Nevertheless shit got nasty when according to the anonymous model, Lerner tricked her into believing that he didn't have any 'health issues,' and the couple went on to have unprotected sex for the first time in March of 2012.
As fate would have it, the woman is said to have allegedly experience a herpex outbreak.
After going to see a doctor, court papers went on to tell that Lerner volunteered to pay the model's $700 medical bills. It was soon there after that the model went on to end her relationship to Lerner.
That said, the anonymous model has now gone on to file suit to the tune of $5 million. Can anyone guess why?