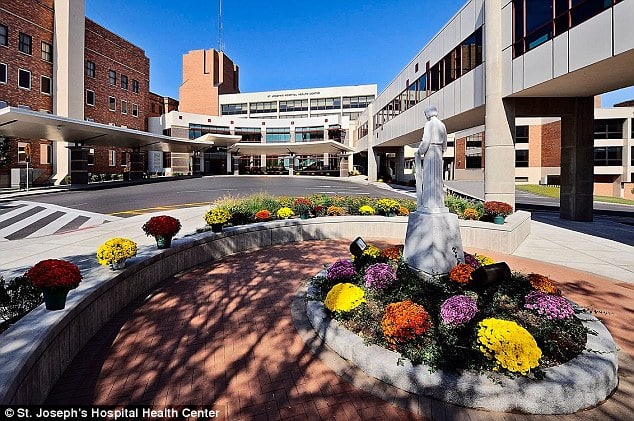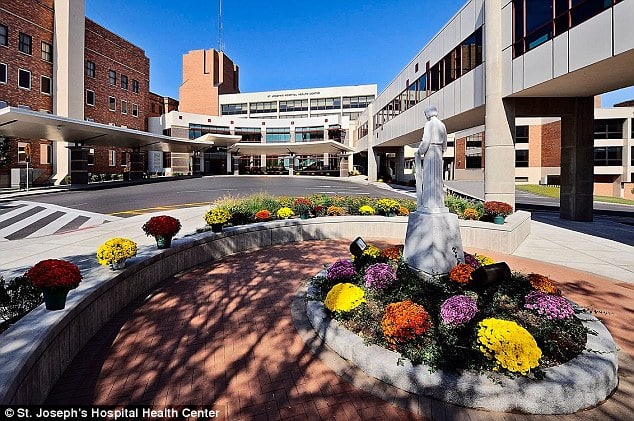 Kids here's a hairy scary story. It involves that of Colleen S Burns who to her horror managed to wake up in time whilst on the operating table as surgeons were preparing to remove her organs to donate to needy patients on the presumption that she was dead. Except of course, Colleen was anything but dead…
The incident which took place in 2009 at St.Joseph's Hospital Health Center, NY , has since led to federal agencies criticizing the hospital as well as levying fines against it.
In 2009 the hospital went on to be fined $6000 and another $22 000 this past September, the largest fine levied against a central NY hospital since 2002. The hospital also went on to pay another $16 000 for leaving a patient unattended before she fell and injured her head in 2011.
A review committee went on to say that after reviewing the past ten years of inspection records it could not find a case similar to the horror that Burns had been subjected to.
At the time Burns had been admitted to hospital after suffering a drug overdose but a series of oversights after arriving in the emergency room led to the near catastrophe.
Some of the more serious oversights a federal agency went on to find included staff skipping a recommended treatment to prevent the drugs Burns took from being absorbed by her stomach and intestines being instituted. Other lapses included not enough testing being done to see if Burns was free of all drugs. Not enough brain scans being performed and incredulously doctors ignoring a nurse's observations indicating Burns was not dead and her condition was improving.
Making matters worse, the hospital made no effort to thoroughly investigate what went wrong until prodded by the state. In fact it wasn't until the Syracuse Post decided to take the case that the hospital sought to offer any kind of explanation.
Syracuse goes on to tell that Burns, 41 was subsequently able to recover from her overdose of Xanax, Benadryl and a muscle relaxant and was later discharged from hospital two weeks after the near-miss.  Nevertheless just 16 months later, in January 2011, Burns would go on to commit suicide, told the woman's mother, Lucille Kuss.
Reflected Lisa McGiffert, director of Consumers Union Safe Patient Project: "These sorts of things do happen. It's pretty disturbing."
Her organization believes states should require hospitals to report all such incidents soon after they happen.
"That would require people to think about how to prevent it in the future. If you don't have to account for it, that doesn't always happen."
In the end one is inclined to wonder if this wasn't a shameless grab for the woman's organs to sell on the open market…?
Interestingly Neither Burns or her family has gone on to sue the hospital for malpractice.