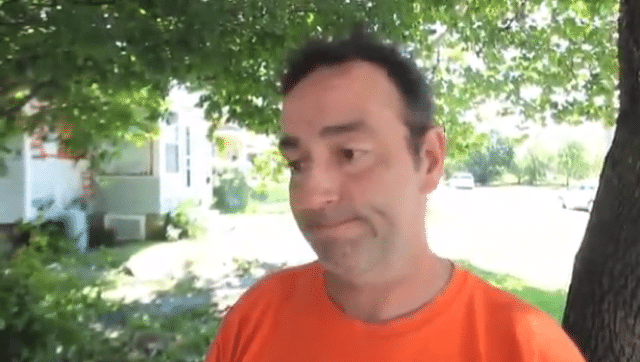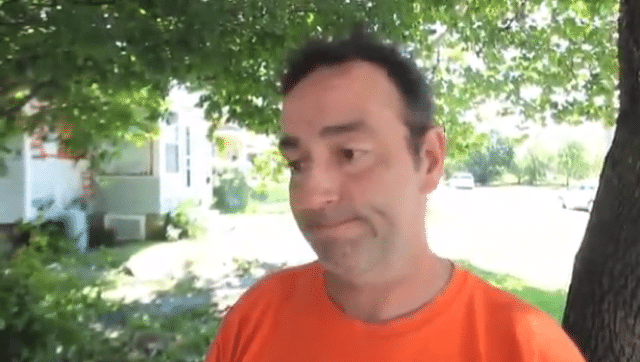 John Morillo, a 47-year-old Canadian man, has gone on to apologize after causing an international incident after drinking eight beers and then swimming across the Detroit River, just to prove to his friends he could. Naturally.
Told our collective hero after his ass was released from jail, who sounded more like he was bragging about shit as opposed to apologizing for his scary stunt:
"If I'm going to be in the paper, I'd at least like them to say I actually made it, even though I got in trouble and everything. I gotta pay fines and stuff. But I don't want it to sound like I didn't make it, because then my buddies are going to say 'ha, ha, you didn't make it.' Because that was the whole thing, to show them I could do it."
Morillo's stunt launched a joint search mission between the Canadian and U.S. coast guards when his neighbor called the police after losing sight of him in the water. Rescue efforts went on to includ three boats and a helicopter. Naturally.
John Morillo, who calls himself a "strong swimmer," went on to tell that his ass had made it across the river and was on his way back when the U.S. Coast Guard found him floating on the Canadian side at around 1 AM, two hours after he'd initially entered the water.
"I'm very sorry that I put those rescue people and the city workers and the coast guard out of their way for something so stupid," said Morillo.
"I never should have done it. I've been telling people I could swim across the river for 20 years and they all laughed at me, and I finally did it. But I would not suggest anybody do it. There are giant fines for doing it, crossing the shipping lanes. It's just really stupid and I apologize for all the people that had to go out looking for me."
Since the incident, Windsor authorities have banned our collective hero from all waterfront city property and will fine his ass $5,000 for swimming in a shipping channel.
Morillo for his troubles also went on to being charged with being intoxicated in public (but what a stellar bout of intoxication) but did go on to say that his mother is not all that thrilled with his latest shenanigans: "She just hung up on me. She said 'you're just so stupid.'"
Stupid maybe, but a national iconic hero, you better believe it!