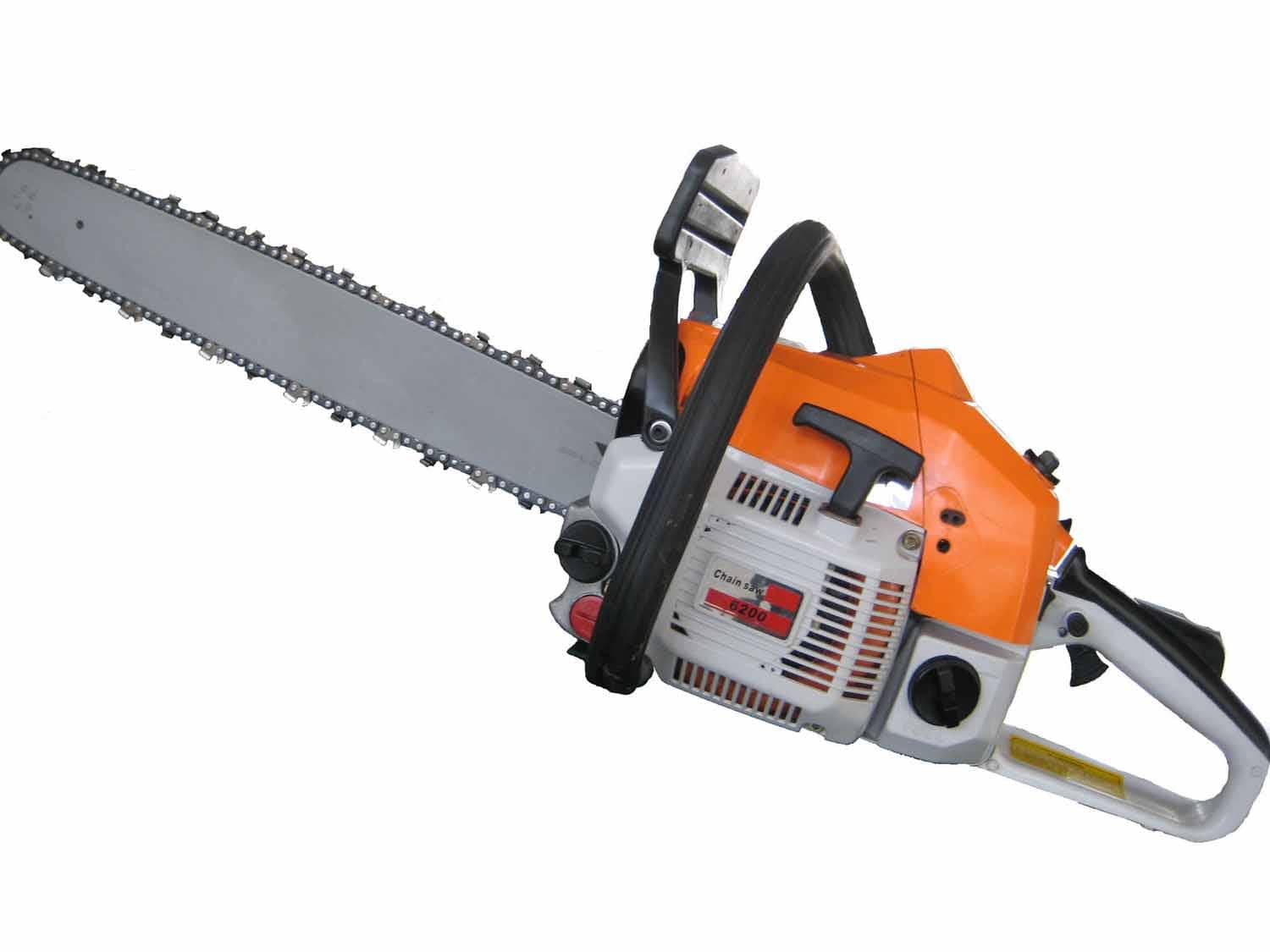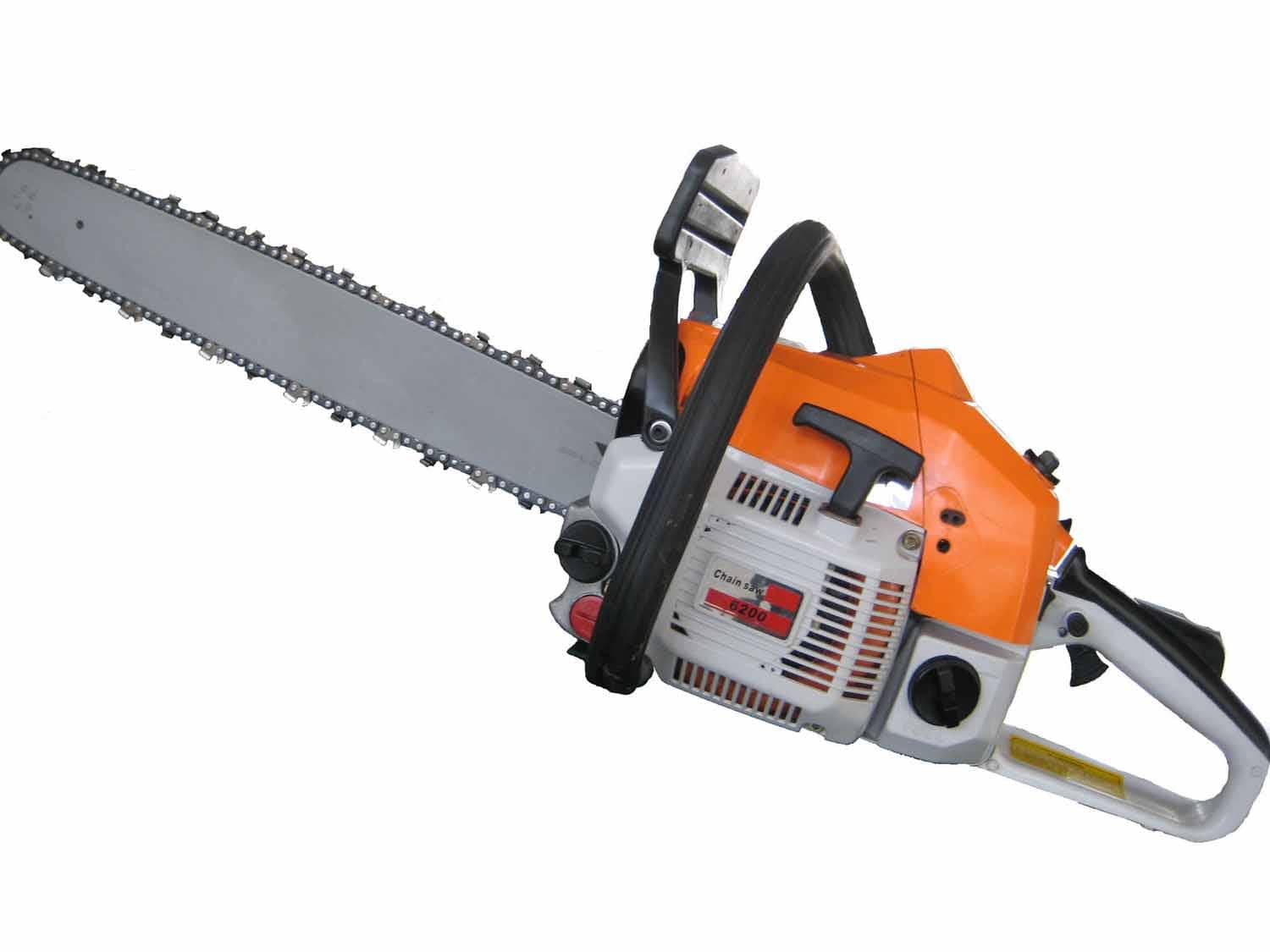 Two Spanish men acting independently of each other resorted to chopping off their own hands in an attempt to cash in on hefty insurance payouts. Unfortunately for the two men, cursory investigations came to find out that the men acted fraudulently because it was deemed their cuts were too perfect. Which is to say they were self inflicted and orchestrated.
The faux pas is said to be what the UK's dailymail goes on to describe as a disturbing trend amongst 'penniless desperados in recession-ravaged Spain who are increasingly turning to more extreme measures to make ends meet.'
One of the claimants has removed his hand with an electric saw and had gone on to tell insurers (he had gone on to make claims to up to 11 insurance companies, which of course in and of itself must have created suspicion) that it had been ripped off in a car accident. He was later denied when investigators determined that the cut was too clean.
Told José Luís Nieto, president of Gesterec which specializes in investigating accidents:
'This man might have got someone to use a saw to cut off his hand. A surgeon would never have done it.'
The second man is said to have chopped off his arm above the elbow and claimed €600,000 from insurers, saying that he had suffered an accident with an electric saw.
Both cases come amid a steep rise in the number of false insurance claims that have been revealed since Spain plunged into recession in 2008.
The revelations come as Spain now registers an unemployment rate of 27.2%, the highest since records first began in the 1970's.
Investigators have also gone on to note that criminal gangs have also gotten into the business of bilking insurance companies with some even staging elaborate car accident scams.
Such are the days of economic necessity it seems…
above image found here