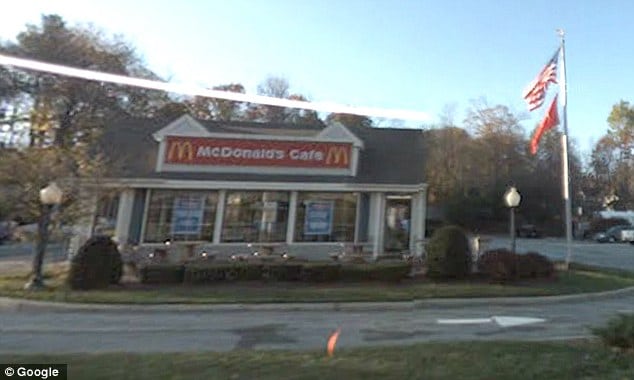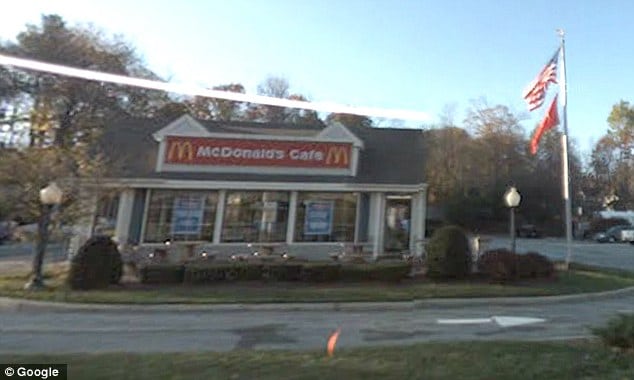 Oh really? McDonald's now denies you need a college degree to run a cash till…
Talk about a rough economy but in a sign of how rough things actually are, Mcdonald's affiliates in Massachusetts are now demanding that potential hires must now must come armed with a bachelors degree.
The bane of high school drop outs who could almost always count on attaining a post with the fast food conglomerate, one local Massachusetts outlet in the town of Winchedon is demanding that only college graduates need apply for a recent job opening as a full time cashier. I know the slurpy is taking a moment to settle down my throat too…
But it gets better, not only is the outlet demanding that one come with a bachelors degree it also insists one also come armed with one to two years cashier experience.
Boasts the outlet's ad incredulously: 'Get a weekly paycheck with a side order of food, folks and fun,'
In the ad, uploaded onjobdiagnosis.com, the restaurant says it wants 'friendly people… to smile while serving lots of guests daily,' and declares 'work with your friends or make some new ones!'
While it may be tricky to score the clearly competitive role, it'll be worth it, tells the chain.
The post goes on to tell that the successful applicant will receive a chance to work their way up the corporate ladder. The starting position is advertised to start at $10 an hour.
Tells a recent report via  The Washington Examiner, underscoring the unenviable job market for youths and recent college degree holders, youth unemployment is now at an all time high of 11.5 percent.
Isn't it good to know that your $20 000 a year bachelor's degree will finally be enough to land you a post toiling behind a fast food cash counter…?
And then there was this comment I came across on the web that made me wonder as well:
It's disgusting to make a frivolous demand such as a bachelors degree in order to hold down an menial job. Not only does it cheapen the investment of time and money of the college graduate, but it places this job out of the reach of hundreds of candidates who could easily occupy this position and do a wonderful job at it without any advanced degree at all.
I hope this McDonald's fails to find ANYONE to do their job at the pittance they are offering. I also hope that they are publicly humiliated for the elitist gall they are showing in making such a ridiculous demand of their potential staff.
Yet one more reason on a VERY LONG LIST of why I won't give a chain restaurant a dime of my money. Industrial "food" products. Bullied, underpaid staff. Little or no local implication in the community.