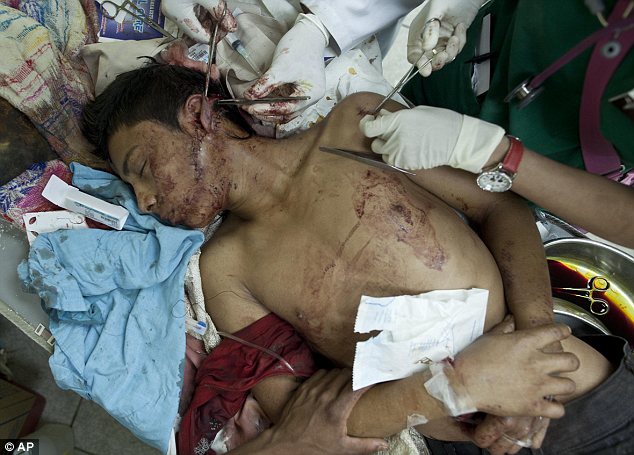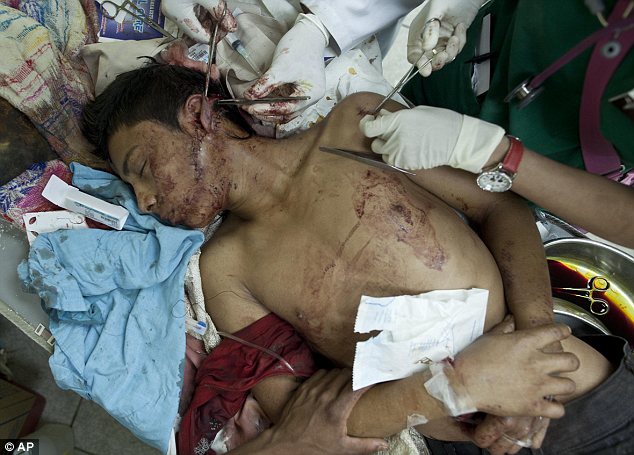 For all those adventure thrill seekers out there, the city of San Pedro Sula, Honduras has been according to one survey been named as the most dangerous city in the world with an estimated three intended deaths each day. Which is another way of saying there are a lot of thrills to be had if you are up for them.
The murders are said to be at the hands of violent gangs and drug cartels who operate with almost total legal impunity as lawlessness, poverty and a decaying (corrupt) justice system has done nothing to stem the degree of violence in the nation which makes most of its income exporting coffee.
Interestingly reuters have gone on to note that San Pedro Sula has one of South America's most weakest economies where up to 70% of the population live in poverty.
The economic misery has led to many believing that crime is their only option, whilst others choose to try their hand in the United States.
According to the survey as compiled by a Mexican think tank, Citizen Council for Public Security, Justice and Peace 2012 crime statistics show San Pedro Sula recording 1,218 homicides  (a rate of 3.3 murders a day). It was followed by Acapulco, Mexico; Caracas, Venezuela and Distrito Central, Honduras.
Tells the UK's dailymail which highlights the degree of peril and lawlessness in the nation which to date has seen as half as many of the country's prisoners not even being convicted with many waiting years just to even get a hearing:
The Associated Press earlier this month found that rogue police death squads are operating with impunity across Honduras, taking the law into their own hands and acting as judge, jury and executioner.
And then there's this disparaging news: The country's National Autonomous University, citing police reports, has counted 149 civilians killed by police in the last two years, including 25 members of the notorious 18th street gang.
Police have long been accused of operating more like assassins than law enforcement officers in Honduras, but few cases ever have been investigated. 
Is it really wonder then that the crime rate is so high? In fact so bad is the degree of lawlessness and corruption, the country's top police chief has been charged with being complicit in killings. Those charges have yet to have led to any meaningful disclosures.
Yet perhaps what is most disturbing, despite the widespread corruption and implication of the police force, is the fact that the United States continues to fund the nation's police force. Which raises questions as to what explicit mission and mandate US aid really counts for and if on some level the police force is a paid militia that does the dirty work that the US government needs done as it continues its trading operations and pressure to open Southern hemisphere resources to US industry….Something that would be consistent with the US's history of involvement with the region since the 1970's.
In the past year, police were alleged to have been involved in the deaths of a prominent Honduran radio journalist and the son of a former police chief – but neither killing interestingly has been solved.
In the interim Roberta Jacobson, assistant secretary of state for western hemisphere affairs, said last week that the department is constantly reviewing information about people and institutions receiving support in Honduras, and so far, the state department can and will continue funding and training the Honduran police. Which raises the delicate question, can anyone really guess why?