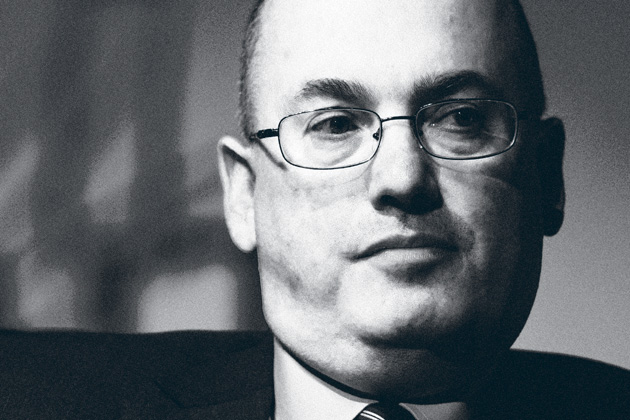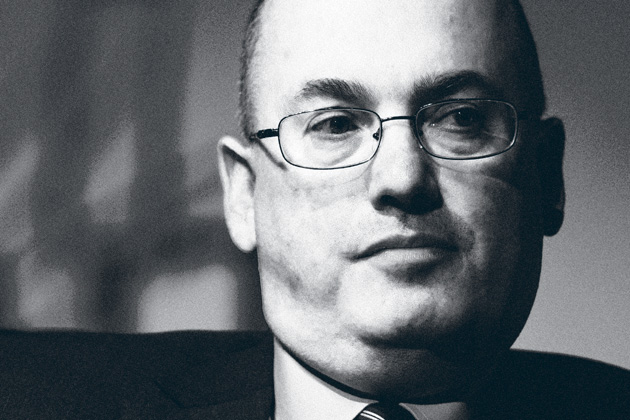 Making news this morning is the indelible persona of SAC Capital hedge fund manager, Michael Steinberg who was apprehended after attempting to evade authorities including hiding out in various NYC hotels.
Arrested this 6 am morning at his NYC home, the arrest comes off the back of Federal prosecutors' attempts to bring Steinberg in for questioning for his role of an insider trading deal involving Dell shares.
First suspended by SAC of his post in October of 2012, Steinberg had interestingly taken to living in various NYC hotels as it is believed he sought to avoid being arrested.
Nonetheless, Steinberg's lawyer, Barry Berke has gone on to say in a statement, that his client ' had done absolutely nothing wrong.'
Added Berke: 'At all times, his trading decisions were based on detailed analysis as well as information that he understood had been properly obtained through the types of channels that institutional investors rely upon on a daily basis.'
Nonetheless, FBI Assistant Director George Venizelos characterized the research used by Steinberg as 'nothing more than well-timed tips from an extensive network of well-sourced analysts.'
Went on to say Venizelos: 'Mr. Steinberg was at the center of an elite criminal club, where cheating and corruption were rewarded.'
At present it is understood that Steinberg is the most senior SAC Capital Advisors employee to be charged in the U.S. government's probe into how hedge funds may use illegally obtained information to trade. Including Steinberg, the UK's dailymail goes on to note nine people have been either charged or implicated with wrongful trading while they were employed at the Stamford, Connecticut-headquartered SAC.
Steinberg's arrest is said to have been widely expected after Jon Horvath, a former SAC analyst who worked closely with him, pleaded guilty last year to using illegally obtained information to trade in Dell and Nvidia Corp. Horvath had been cooperating with the government and had implicated Steinberg.
Told Manhattan U.S. Attorney Preet Bharara: 'As alleged, Michael Steinberg was another Wall Street insider who fed off a corrupt grapevine of proprietary and confidential information cultivated by other professionals who made their own rules to make money,' the statement said. 'With lightning speed in at least one case, Mr. Steinberg seized on the opportunity to cash in and tried to keep his crime quiet, as charged in the Indictment.'
The arrest comes two weeks after SAC Capital boss, Steven A Cohen agreed to settle charges of insider trading by paying a fine of $616 million where he neither admitted or denied wrong doing. Since then Cohen has gone on a lavish spending spree, acquiring a Picasoo painting to the tune of $135 million as well as a new Hamptons house for $60 million.
SAC Capital as of this morning has offered no comment on Steinberg's arrest. Can anyone guess why…?
above image found here
Hedge fund billionaire Steve Cohen is untouchable.
Did Steven Cohen of Sac Capital know about the $276 million insider trading scam?
SAC Capital wins again as trader is exposed in $276 million insider trading scheme.