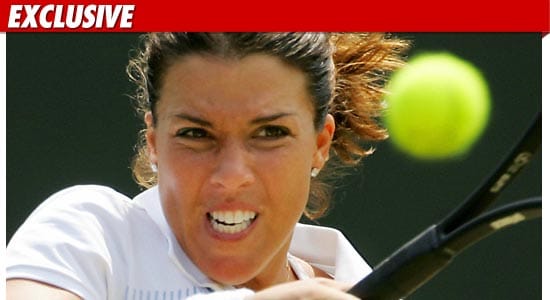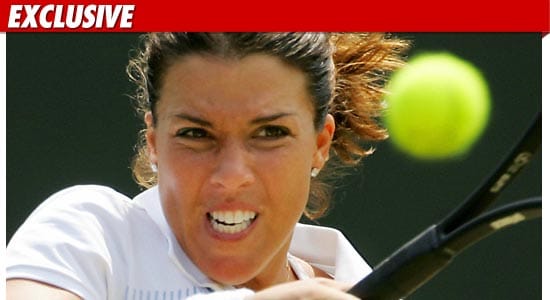 Former tennis star, 36year old Jennifer Capriati could see herself potentially facing up to one year in prison after being formally charged with battery and stalking. Her prize? Her former boyfriend, 28 year old Ivan Dwight Brannan Jr.
According to police documents, things came to a head on Valentine's day after Capriati sought to intentionally touch or strike Brannan Jr and or cause his ass harm.
A second charge has also been slated because Capriati is said to have " willfully, maliciously and repeatedly follow, harass or cyberstalk Ivan Dwight Brannan Jr." 
So much for match point right? Jennifer Capriati charged …
The attack is said to have taken place at the Oxygen Health & Fitness in North Palm Beach, Florida. A yoga instructor at the time went on to tell cops that while gym staffers intervened, Brannan had run inside the men's locker room and called 911.
At the time Capriati is said to have fled the scene before police arrived and tracked her and questioned her ass. She was spared having to be taken into custody.
The love birds fracas follows a long trail of official papers that document a troubled relationship. Last year, Brannan unsuccessfully tried to obtain a restraining order against Capriati. Brannan has gone on to say that Capriatti once called his ass over 100 times in one day!
Capriati will likely be spared a perp walk and an embarrassing booking photo: She is being notified of the charges by mail and won't be arrested unless she fails to show up in court.
On another note the former tennis star is said to have been inducted into the International Tennis Hall of Fame last year. At her height Capriati was ranked number one in women's tennis.
above image found here