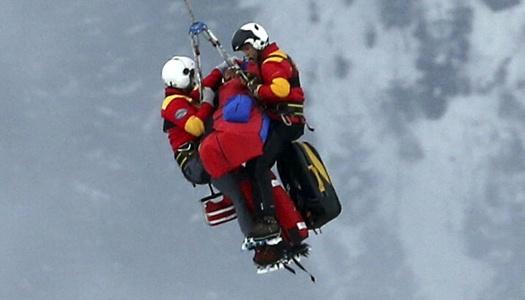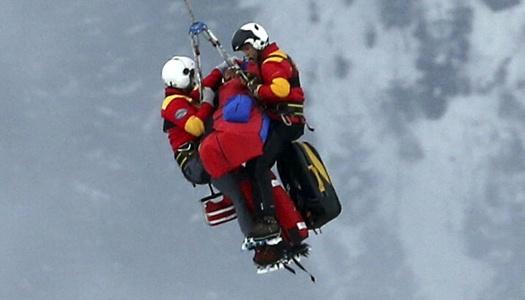 Tiger Wood flies girlfriend Lindsey Vonn in his private jet for surgery.
Lindsey Voss declares that Tiger Woods is not her boyfriend. Denies dating…
Tiger Wood's new girlfriend Lindsey Vonn is worried that he might cheat on her.
Lindsay Vonn suddenly tongue tied after expressing reservations about dating Tiger Woods.
Purported girlfriend of Tiger Woods, Lindsey Vonn was today airlifted after being involved in a serious crash during the World Alpine Skiing Championships in Schladming, Austria.
The crash happened on the first day of the super-G championships race. The race was initially delayed by fog for 3 1/2 hours, which followed a weekend of bad weather in Schladming.
The nypost goes on to report that an Austrian hospital spokesperson said Vonn suffered a "complex knee injury." The injury will likely affect her ability to compete in the Winter Olympics in Sochi, Russia next year.
She received treatment on the slope for 12 minutes before going to the hospital. Her US team had no immediate information on her condition.
Complicating the meet which Vonn has won four straight seasons in a row was her 'possible' relationship with golfer Tiger Woods.
Red Bull the event's main sponsor in an effort to deflect heightened attention decided to hire extra security.
Asked before the meet whether Tiger Woods would come to see her compete the coy Vonn retorted:
"Oh my god! I don't know, you should ask him!"
At present no word from Tiger Woods camp. Can anyone guess why?