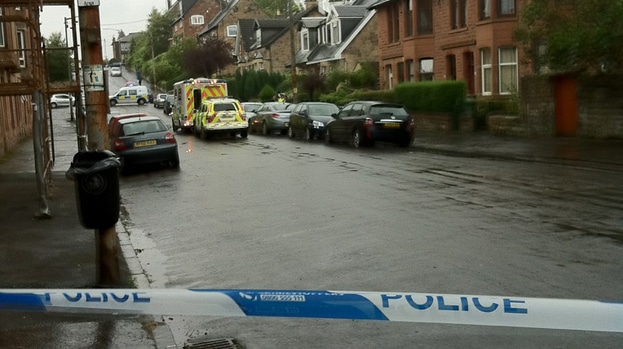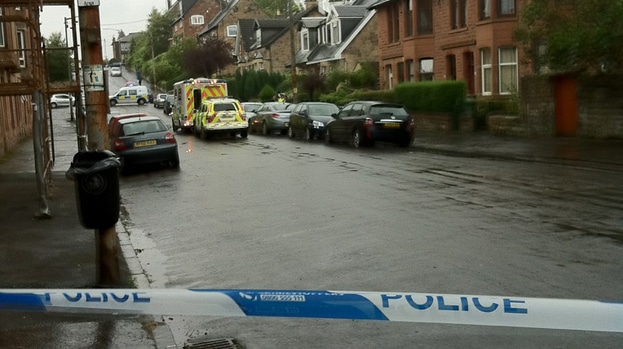 58 year old Scottish chef Peter Cumming admitted in court that he killed his then 63 year old girlfriend of 8 years, Lynda Brown because she declined to eat a meal that he was in the midst of preparing.
The killing which involved Cumming fatally stabbing Brown with a kitchen knife came on the evening  Sept 1, 2012 during which time Cumming had been preparing for a dinner party that included friends Trevor and Rosemary Clarke.
Cumming told the court that he had just returned from purchasing groceries for the evening's dinner party when he flew into a rage after Brown declared that she was not hungry.
'Something snapped,' told Cumming to the High Court in Glasgow.
'I was in behind her in the bedroom and I had the knife and I don't know where it came from I don't know. I was out of control. It's just not like me. I am so in control. I need to keep things in control.'
It also emerged in court that Brown had at the time called emergency services after Cumming began to threaten her.
Told Brown: 'My partner's threatening me with a knife.'
Nevertheless by the time authorities arrived some 8 minutes later she had already been fatally stabbed.
Adding to the grotesqueness of the evening is how the Clarkes soon there after arrived for the much anticipated dinner party only to find the chef, Cumming in handcuffs and the hostess, Brown dead.
It is known that Cumming has been previously convicted for domestic abuse against Brown and that Cumming acknowledged that their relationship had been on the rocks due to his drinking.
Ultimately one has to wonder if Brown's desire to not eat was her own way to protest about Cumming's behavior, to negate him and if Cumming on the hand perceived Brown's overtures as an affront in his attempts to validate himself in front of her and their guests? Or perhaps it was an instance if he could no longer drink as one imagines Brown impressed upon her partner then at the very least she should be able to eat the food he made, especially in light that he was a chef and that is how he identified with himself. But did she?
via STV Glasgow