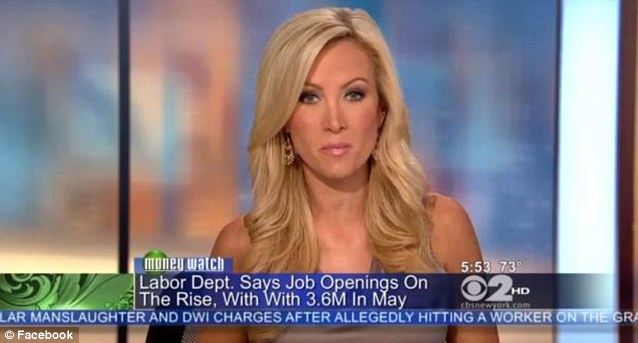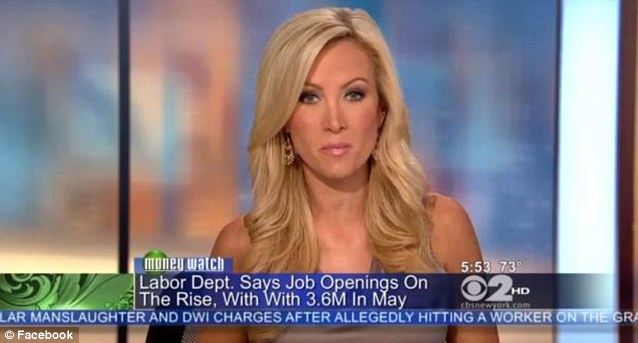 Rob Morrison's parade of women nearly caused a punch out with wife Ashley.
Just a drunk? CBS News anchor Rob Morrison beat up his wife last month too.
CBS News anchor Rob Morrison inconveniently attempts to choke wife
Here's a plausible theory that may or may not catch fire. The reason why former CBS news anchor Rob Morrison has had extramarital affairs and taken to habitually beating his wife as well as drinking up a storm may have something to do with the fact that she beats him up too.
nypost: As he sat with The Post yesterday, the handsome, longtime local newsman blamed Ashley, a "CBS Money" anchor, for allegedly striking the first blow during an argument early Sunday morning after they watched "Mystic Pizza."
He said Ashley, a petite, 115-pound blonde, bashed him in the face with a remote control — giving him a bloody nose and lip.
The 180-pound former Marine suggested she has abused him for years, and he denied choking her with both hands on the couch, as she told cops. When asked about the noticeable red marks on her neck indicated in the police report, he said, "What marks?"
What do you think kids? Is there any plausibility to this theory? After all it's interesting to note that Ashley to date has chosen to remain in her toxic marriage to Rob for over ten years. And interestingly consistently chosen to renounce any violence against her when it comes time to push charges against her husband Rob.
Is it because she enjoys the dreary sessions of self mutilation that Rob goes through or is it quite possible that she too is well versed in self mutilation? Or to put it another way perhaps Ashley gives as much as she takes and isn't necessarily the defenseless 115 pound fragile thing the media have portrayed her.
Here's an interesting take from Rob and Ashley's marriage:
Morrison insisted he still loved Ashley — who sources said cost him his job at WNBC/Channel 4 in 2008 when she sent an e-mail blaming his colleagues for being complicit in his affair with a co-worker.
Ashley denied sending the e-mail or pointing her finger at his co-workers.
Another source said Ashley, after suspecting he was cheating, hired a private investigator to confirm the affair.
Not bad, catches her husband cheating, so what does Ashley do? Does she leave him, do they go to marriage counseling? No, she leaks the information to Rob's employer, NBC at the time resulting in him getting fired. Kids, tell me Ashley isn't a touch vengeful? Which raises the question why did Rob cheat on Ashley in the first place? And with a woman who ostensibly looks almost exactly like her? Obviously there was something going wrong in that marriage and yet rather than resolve it Rob for better or worse turned to a decoy.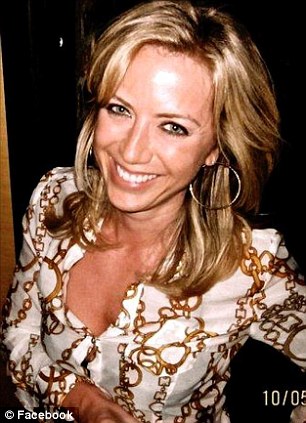 And here's something that might make you wonder as well:
A source close to the family said Ashley went to a hospital emergency room after his first attack just months after the couple married 11 years ago.
When The Post asked about Ashley's allegations, Morrison answered: "I would have no idea."
He then asked a reporter if she had ever heard of a syndrome of men being beaten by women.
"Don't always assume it's the woman that calls the cops," Morrison said.
So what do you think kids? Is Rob the sole perpetrator of his own wounds? Could it also be that Ashley may be abusing Rob as well, either physically, psychologically or emotionally? Is it only women who are abused by men? Don't men also get abused by women too? Or is that something that just doesn't happen in society and if it does we should all just look the other way because women are suppose to be all these helpless victims….?