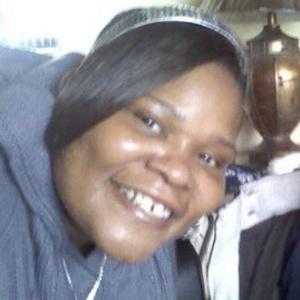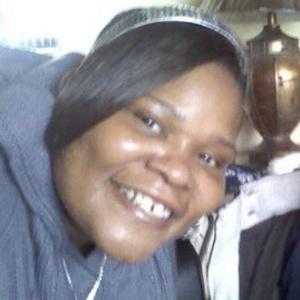 Trying to understand who was really crazy?
The NY Post is reporting this morning that the body parts of Tanya Byrd, 45, a home health aide and devoted mother of three, were found in four locations around Morrisania beginning at around 4 a.m. by a father and son walking their dog.
The woman's body parts were wrapped in plastic, with some stuffed in luggage, cops said.
Confessing to the murder, the woman's son, Bahsid McLean, 23 told cops he did it, "basically because his mom wanted him to grow up and move out and be a man."
Authorities went on to say that they discovered a saw blade and gloves in the family apartment which reeked of bleach. A box for a new Black & Decker handsaw was found in the apartment, but the tool was missing.
Surveillance tape shows McLean and an unidentified pal hauling body parts out in bags. At one point the young man blamed the unidentified man for the murder.
Tell authorities: "He's constantly changing his story as we find more physical evidence. There's no question he did it."
McLean's grandfather said his grandson was diagnosed with schizophrenia and was institutionalized for much of his childhood.