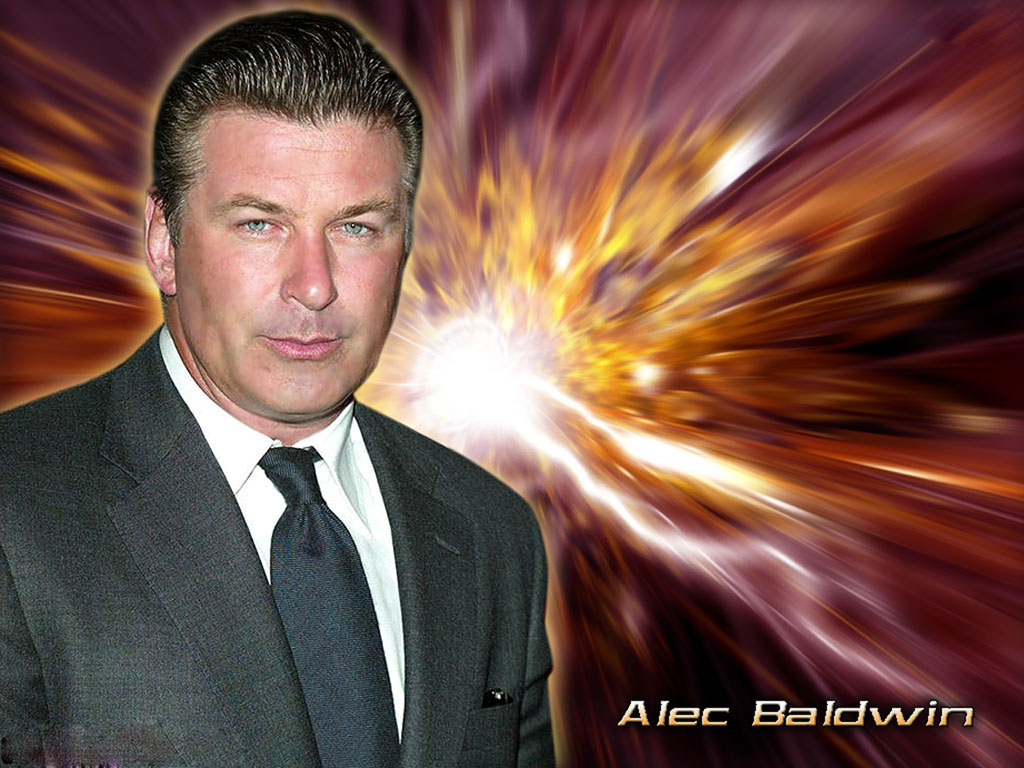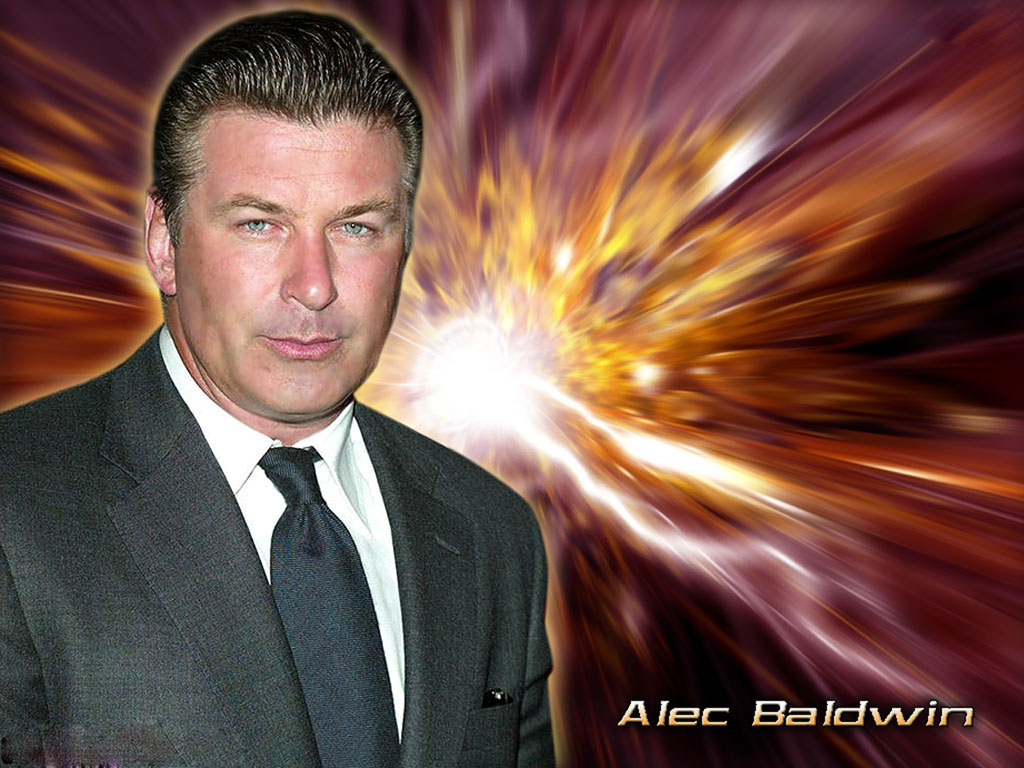 Alec Baldwin has another delightful chance encounter with the paparazzi.
Kids it's time to nuzzle up to the fireplace and read about the latest celebrity tirade courtesy of our favorite foul mouth du jour, Alec Baldwin who as you will soon see has little pet hugs for all those photographers and reporters that taunt his ass.
nypost: Actor Alec Baldwin allegedly called a black Post photographer a racial epithet, a "crackhead" and a "drug dealer" during a confrontation on an East Village street yesterday morning, prompting police to intervene.
So far yummy. But how did all the good shit start? Was our hero being badgered as he graced the city with his presence or was he just picking for a fight? I know it's tough being a world hero and having all them celebrity photographers crooning to get a shot of you during your most private moments.
And it went something like this:
Baldwin had first been approached by a Post reporter while walking his dogs outside his East 10th Street pad at around 10:50 a.m. He was asked for comment on a lawsuit against his wife, Hilaria, involving her work as a yoga instructor.
Asked for a comment by no other than star NY Post reporter Tara Palmeri and if you know anything about Tara she is not in the habit of taking a kind no for an answer.
So how did Baldwin react to the charming presence of our beloved Tara?
The "30 Rock'' star grabbed the reporter, Tara Palmeri, by her arm and told her, "I want you to choke to death," Palmeri told police, for whom she played an audiotape of the conversation.
Oh dear Tara. Didn't I tell you being a society reporter is a loathsome occupation? Never mind someone has to bring the blasphemies of our kindred society to our attention. It might as well be you.
Continues the fracas:
He then called G.N. Miller — a decorated retired detective with the NYPD's Organized Crime Control Bureau and a staff photographer for The Post — a "coon, a drug dealer,'' Miller's police statement said.
At one point, Miller showed Baldwin ID to prove he's a retired NYPD cop, which Baldwin dismissed as "fake."
Cops were called, and Miller, 56, and Baldwin, 54, both filed harassment claims against each other.
Kids can you picture for a moment the sight of Alec, Tara and the visage of a retired cop and a trigger happy paparazzi doing the waltz of death on the sidewalk? Hopefully Alec didn't drop his morning cafe latte on the floor.
Naturally peeved, Baldwin then took to twitter where he penned the following 'nice' things:
"Thank u 2 NYPD officers who came to my home 2day so that I could file a formal complaint against NY Post "photographer'' who assaulted me,'' he tweeted.
In another post, Baldwin referred to Miller, for unknown reasons, as "Ralston," writing, "Moments after I tweet about the Post, Ralston, the ex-crackhead 'photographer' shows up at my door w 1 of Murdoch's nieces in tow."
He added, "Ralston claims he's ex NYPD!! That can't be!!! Ex NYPD don't become crackhead, ex jailhouse paparazzi!"
The actor eventually removed most of the posts.
From there the post tells how Baldwin had a bit of pushing match with the photographer and proceeded to call Miller a 'crackhead and a 'drug dealer.' The Post also goes on to report that Baldwin made mean comments about Miller's mother as well as walking up to random people and telling them that Miller was an ex con.
Tells Miller: "He was saying some serious racist stuff. He said some choice words about my mother, and he was telling people in the street that I'm a drug dealer.
"He could have said a lot of other stuff. But he used all of the stereotypes associated with black people."
Naturally Baldwin has denied making any racist remarks as spokesperson, Matthew Hiltzik retorted: "That's one of the most outrageous things I've heard in my life.''
Hmm, do you think kids?
Uproxx kind of nailed it for me though with this reflection: In Alec Baldwin's defense, the Post is a crappy trashrag and it was really cold in NYC this past week. Sadly, however, the still-inescapable truth is that Alec Baldwin is an as$hole.
But just in case you want to relive other favorite hostile Baldwin paparazzi interludes, there's this very interesting episode too.
Let's hope Tara and Alec and Miller will manage to have a perfect cup of frothy steamy camomile tea this morning to calm the nerves. At least I will…oh dear.
above image found here