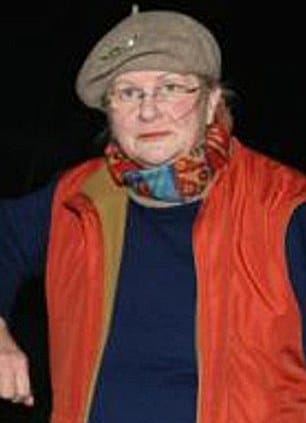 Kids have you wondered to yourself that sometimes your GPS tracker may not be as smart as you think it is but because you have been trained to religiously believe in technology you never bother to question it anyway? Not sure? Then sit back and prepare to go on a 900 mile driving adventure that will have you cross into multiple language traffic signs and a gas bill that will have you chaffing.
All 67 year old Sabine Moreau wanted to do was pick up a friend of hers arriving at a local Brussels train station from her home in Soire-sur-Sambre, a trip that ought to have only taken her out of her way a mere 38 miles.
Nevertheless things got a little hairy when Sabine took a wrong turn and somehow found herself some 60 hours later crossing 5 borders and seeing multiple traffic signs and filling up for gas a number of times . By the time she finally reached the town of Zagreb, Croatia, Sabine began to wonder if she had perhaps out shot her desired destination.
When asked by local reporters if she did not find the length of the journey – or the change in language – strange, Ms Moreau replied: 'Maybe, but I was just preoccupied.'
Continued Ms Moreau who by now had caused her son great alarm: 'I stopped several times for petrol and paid with my credit card. When I felt tired I stopped for a few hours sleep in the car on a lay-by,'
'I was a bit absent-minded as I had a few things to think about, I suppose.'
Fortunately Ms Moreau managed to call home and inform her worried son of her misdeed who by now was contemplating calling the police and launching a mass search expedition of her whereabouts.
Offered a police spokesperson: 'These GPS systems cause problems from time to time but nothing like this. But this woman has done nothing wrong and we just have to believe her.' 
But do you believe her?