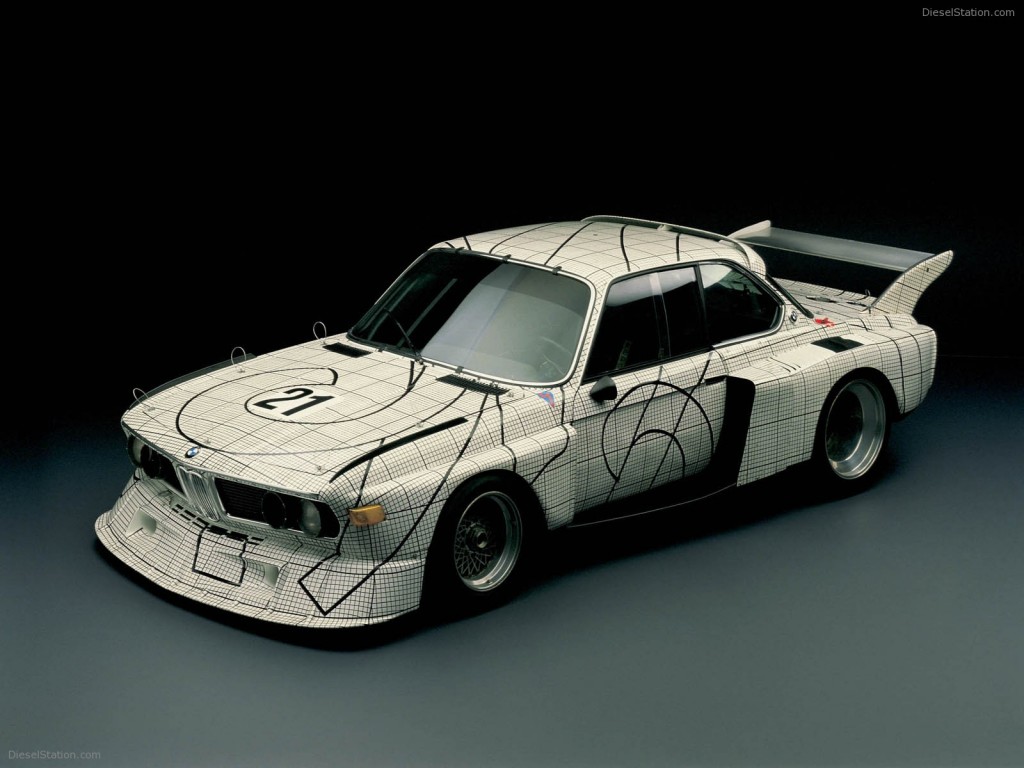 And so it begins. Art Basel Miami 2012 brings the worlds of international collectors, dealers, fortune hunters,corporate wonks, Hollywood types and sybarites like us to the Miami Beach Convention Center for the eleventh year. This collision of disparate cultures makes for a heady mix of decadent parties, wheeling and dealing and general social mayhem for a week in a city which sometimes feels like a third world country.
Downing massive quantities of Red Bull to make the early morning opening press reception, we half snoozed to speeches by the self promoting  mayors of Basel and Miami Beach as well as UBS wealth managers counseling their daddy Warbucks clients to invest in contemporary art as a hedge against the end of the world. After the speechifying, we were served our morning dose of the unfortunately named Ruinart champagne (the official and ubiquitous drink of Art Basel).
Now let the games begin with the endless parties, shmoozethons on the floor of the convention center and cluster fucks in the revitalized Wynwood district on the mainland. We attended a swell BMW fete at the Botanical Garden with super cool art cars painted by the likes of Calder, Stella and Rauschenberg. Then it was off to a Zegna party at the lush garden of the W Hotel where the new Basquiat, Domingo Zapata flogged his impressive wares.
Under the radar, we stumbled upon a book party for Kelly Klein's "Pools" in the ultra chic Webster Hotel Store where  beard ex  hubby Calvin and his emerging designer pal Donna Karan held court. Then the rohypnol kicked in that a lady from Monte Carlo had surreptitiously slipped into my Ruinart. Paint it black.
CHANEL hosts soiree with Art.sy to Benefit the Dash Snow Initiative for the Henry Street Settlement.
VIP opening of NADA, Art Basel Miami.
Miami Art Basel preferred stylish hawt bixches….
Miami Vices Art Basel dispatch.