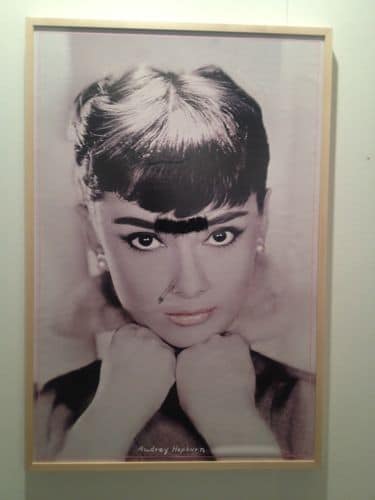 After a night of Aqua VIP opening, David Lynch's Silencio Miami at the FDR at Delano, and a night cap at Miami's infamous Twist (where I ran into Ladyfag and my friend DJ Michael Magnan), I will have to say this Editor Was Tired.
But of course that didnt stop me from waking up at the incredibly early (for Basel) time of 10:30 for the VIP opening of NADA.  What I was expecting was some sort of high fashion, hot bixch epicness, well and some good art.  But what I was faced with was just a normal fair opening.  Now Im not complaining as having 20 VIP invites for a total of four days isnt bad, but can we put some standards in place!!  I hope they redeem themselves at the NADA Pool party on Saturday.
Nada was an interesting setup inside the Deauville Beach Resort with galleries from 25 cities and 14 countries.  The spread on the walls was great.  However with numerous fairs this week one must ask "what are these people doing to stand out among the masses of ART?"
I digress, as I sit here in my penthouse Hotel Room at the James at the Royal Palms, door wide open listening to the waves lapping and the terrace bellow me blasting Miley Cirus' "Party In The USA" I think I may be ready to start all over again tonight. Check in tomorrow for a recap of tonight's festivities.
YEEAAAAAAAAAHH it's a part in the USA, Basel Style!
Oh yeah the "Misfit" Wallaby/Lamb by Thomas Grunfeld was Hilarious.