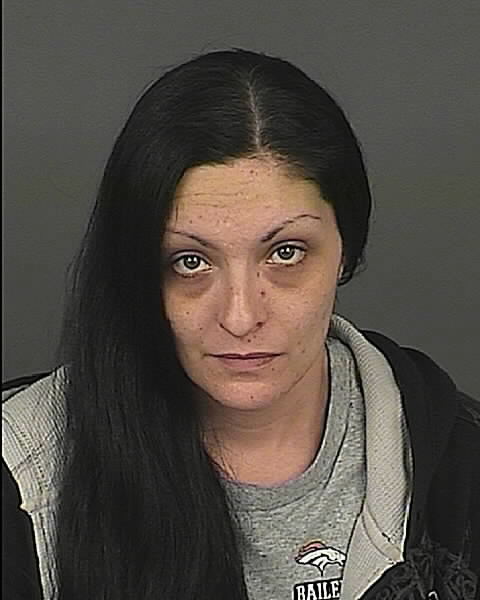 Even mothers like to pack guns to school…
34 year old Monica Avila has had the misfortune of being arrested after her diabolical plan of confronting her school daughter's bullies with a black semi automatic weapon ran into a few problems.
Her plan to get her daughter's aggressors off her back came undone after Avila drove to the school and came across 4 girls sitting in a car near the school grounds and began accusing them of bullying her daughter.
Not sure she had made her point clear, Monica Avila then decided to add some harsh reality into the mix by then taking out a semi automatic handgun and not so nonchalantly telling the girls 'look what I have.'
Gawker go on to report that 'mom' then drove across the street and parked her car after the girls ran away to alert adults to the events that transpired. This in turn led to cops being called where they soon came across her fun gun after searching her car.
The incident in question took place last Thursday, one day before the shooting at Sandy Hook Elementary.
Avila was booked into Denver County Jail on four counts of felony menacing and one count of possession of a weapon on school grounds. Her bail was set at $50,000.
Avila remains in custody with a $50,000 bond. She is scheduled to appear in court Thursday to be formally advised of her charges.
The moral of the story? Guns are everywhere and it all it takes is some crazy reason or what someone thinks is crazy who happens to be feeling crazy that day or sometimes even sane to do pull out a gun to make all that crazy stuff go away. Thus of course ensuring more crazy stuff later for all the other people to become crazy about.
America where guns are freely available to help you vent the crazy shit in your life…