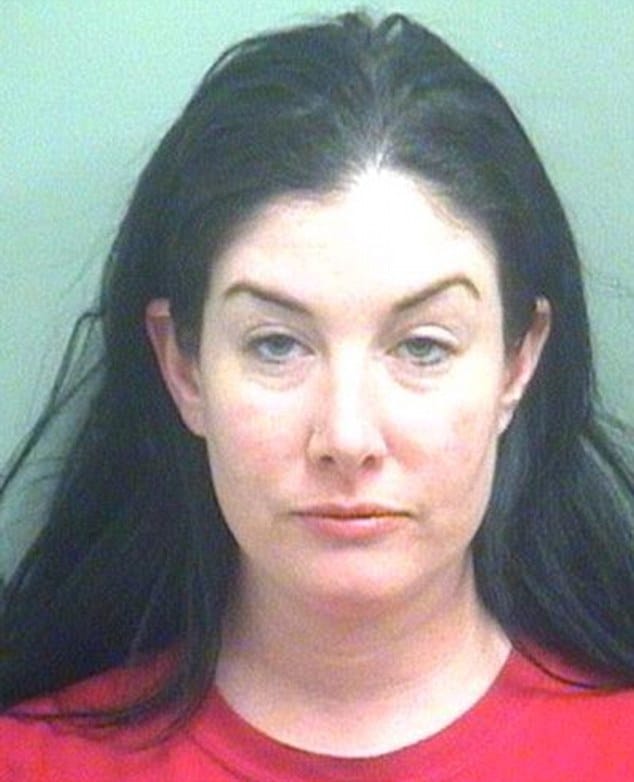 Some women just need to know whether you're a keeper…
Seems like 39 year old Efren Molina got more than what he bargained for after arranging to go out on a date with Jillian Leigh Martone of Delray Beach, Florida in which it is alleged she punched him in the face, then threatened him with a kitchen knife before later proceeding to throw rocks through his apartment window after declining to become Ms Martone's boyfriend.
The incident is said to have happened after their first date which included going out for food and drinks. After dinner the pair then proceeded to Molina's Boca Raton apartment where they stayed for several hours.
Police report things took a turn for the worse during the 'date' when the pair got into an argument as to whether they were in a relationship or not (yes that argument). Apparently Molina told Martone that he didn't agree with her assessment that they were now boyfriend and girlfriend. (why wait to have this argument 3 years down the road when you can have it on the first date?).
This declaration in turn enraged Martone who was then asked by Molina to leave which then precipitated her attacking him. Screaming for help, Molina's roommate was able to wrestle a kitchen knife out of Martone's hands before proceeding to drag her down two flights to the street (yes being dumped by your 'boyfriend' is never easy).
After leaving her on the street, Molina then called police which then led them to finding Martone crying profusely outside of Molina's building where it is alleged she had been throwing clumps of rocks through his apartment window.
It is understood Martone was arrested three months earlier on charges of drunken disorderly conduct and causing a public disturbance.
If only Jillian Leigh Martone could find the right boyfriend she'd be then able to simmer down. Right?
via sunsentinel