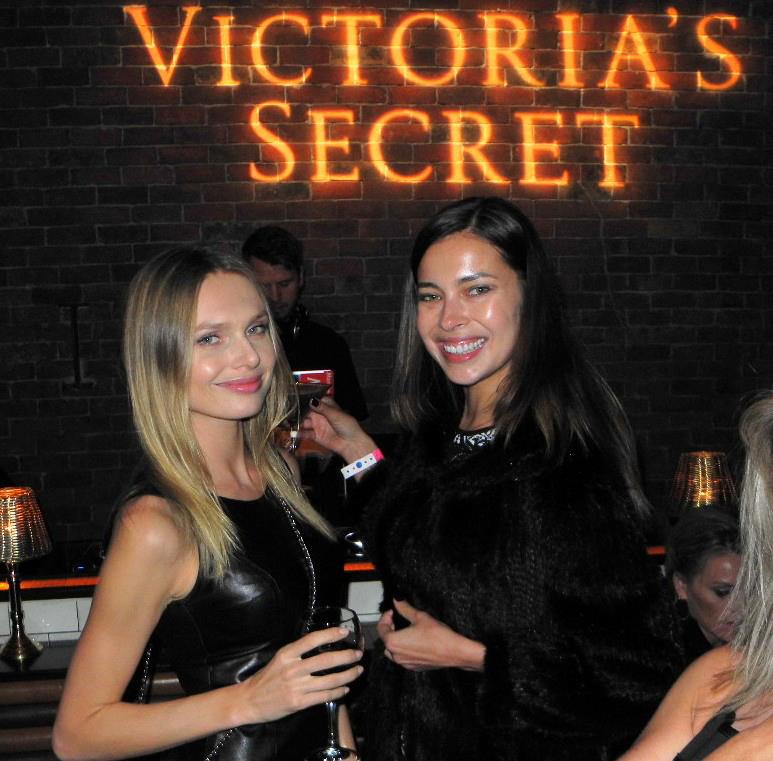 Video: Victoria's Secret fashion show 2012 leads to Rihanna, Miranda Kerr and Alexandra Ambrosio shining.
Rihanna reckons she was the real star of Victoria's Secret Fashion show…
Has Victoria's Secret supermodel Candice Swanepoel gone too far with her new abs instagram picture?
Oh really? Are you a hawt bixch too?
It seems there's no event these days without the requisite after party where the shiny likes of you and me can go and cavort with other shiny people (so I'm told) which of course includes the big fan fare given to the lingerie outlet  Victoria's Secret which also hosted its own after hours party at Lavo.
As usual, Ricardo Garcia of red hot society was there (yes I have been told he's the new face of where and when to go out in NYC) taking snaps for you and me to cajole over. That said take out a bottle of the good shit as you feast your eyes on these beauties below. For more pics of these beauties be sure to click on to Ricardo's site, redhot-society.com where you can find him trooping off to more must be seen parties. If only Ricardo could take me to some as well….