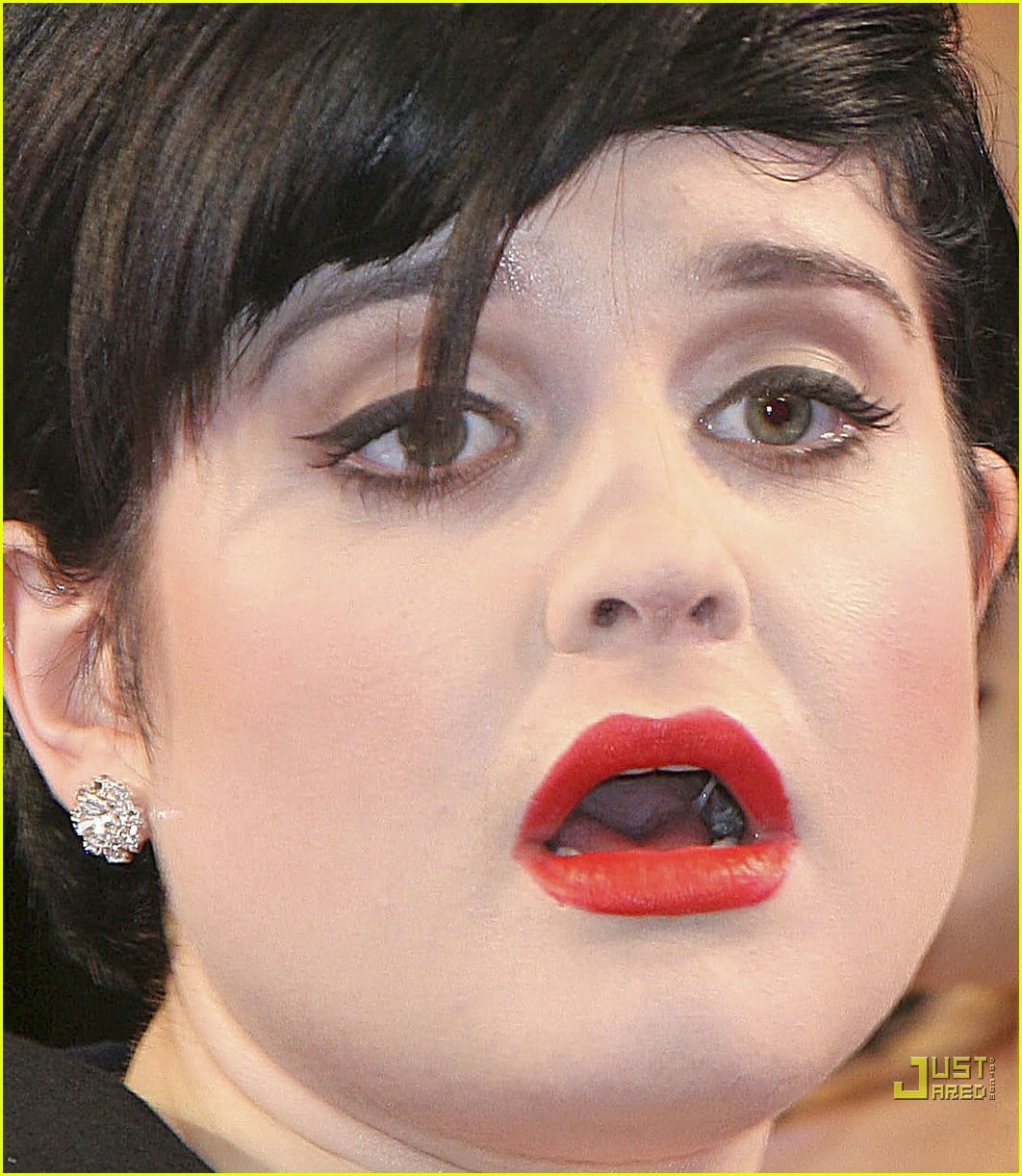 Here's Kelly Osbourne wearing a disgusting lime colored bikini.
It seems Kelly Osbourne has a love hate and hate relationship with her twitter fan base after the reality starlet posted pictures of herself during a recent holiday which led to her fan base not responding to favorably.
dailymail.co.uk: The Fashion Police star posted a picture of the stunning poolside view from her hotel in Hawaii where the Osbourne family is staying after celebrating her brother Jack's wedding on Sunday.
But the 27-year-old was left outraged when fellow Twitter users dared to respond negatively, calling her out over her rich and privileged lifestyle which she was so freely sharing.
With fans going so far as to call Ms Osbourne an 'asshole' (I know I'm in disbelief too) Ms Osbourne in turn went back to twitter to complain about the audacity of her fan base:
Why can't people just say "wow that looks beautiful i hope you have a nice time" rather then calling me an a**hole.
Unfortunately for Ms Osbourne the young starlet who admittedly acknowledges her 'premium' lifestyle comes courtesy of her father, Ozzy Osbourne's legacy(or does she?) might be struggling to come to terms with the fact that sometimes fans might not be too enthusiastic about having a particular lifestyle shoved in their face when the great majority of them are going through their own financial duress during these days of economic upheaval, and certainly not when many question the legitimacy of whether Ms Osbourne has earned the lifestyle that she so proudly covets. Perhaps some degree of modesty and compassion for her fan base might be a wise idea?
But then there was this comment that was heavily upticked on the dailymail that caught my attention too:
For someone who makes her living by critising people, she doesnt take it too well when the finger is pointed at her.