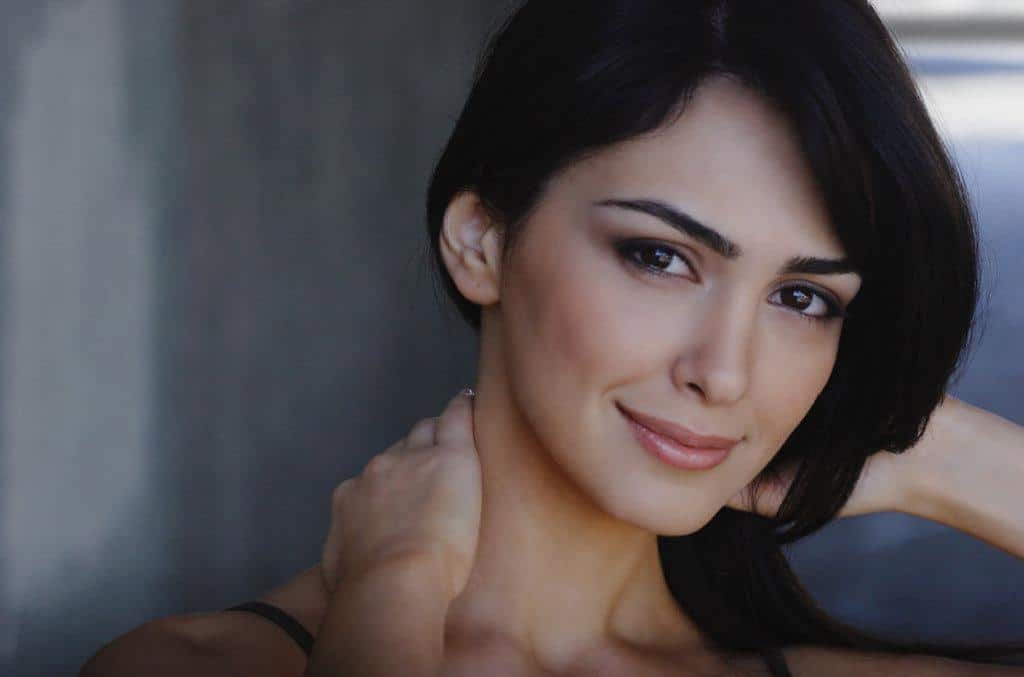 By now it's widely understood that Tom Cruise is an avid believer in the religious sect, Scientology. What though isn't known about the high profile member is how the sect tried to get their man, Tom married off to their prized choice, Nazanin Boniadi back in late 2004.
An Iranian born actress, London-raised actress and Scientologist, Boniadi and Cruise are said to have briefly dated from November 2004 to January 2005 after an intense, monthlong screening process courtesy of Shelly Miscavige the wife Scientology chief, David Miscavige.
According to a new article via Vanity Fair, Boniadi's introduction to Cruise came courtesy of a rigorous 'audition' process that not included her but many other prospectives before she was deemed the right woman.
Of concern during the audition was that any future spouse of the high profile actor would not pose any threat to the Church or the actor. Never mind how in the end how Ms Boniadi was treated by the sect.
According to VF courtesy of one former Scientology official, Marc Headley, Boniadi was forced to tell Scientology officials her deepest secrets — including every detail of her sex life — and was forced to ditch her braces, red highlights and boyfriend before even being allowed to date Cruise.
The actress who to date had has appeared in General Hospital, How I Met Your Mother and the blockbuster Iron Man, is said to have enjoyed a a blissful first month of dating with Cruise, but things soon after quickly disintegrated as Cruise was asked to report any minor problem to the sect.
The final straw apparently came when Boniadi was said to have "disrespected" David Miscavige by simply saying "Excuse me?" after David spoke to her very quickly. Interesting. Incensed Cruise who by now was getting 'tired' of the actress asked her to move out of his house in to the Scientology Celebrity center.
Things though may have come to a head earlier when Boniadi started wondering if somehow she was part of some elaborate set up after being flown to NYC for a dinner date with the actor at uber restaurant, Nobu. Her only means of survival at the time was via a credit card the sect had issued her.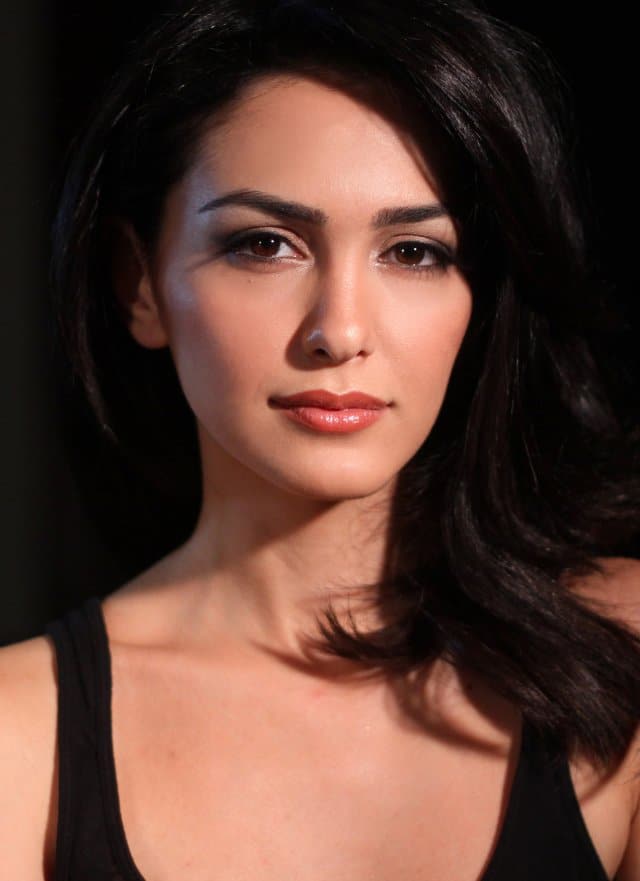 From there things went from bad to worse for Boniadi claims the article.
After the break up, a despondent Boniadi as punishment for revealing the details of the break up to a friend and thus breaking a confidentiality agreement was forced scrub toilets with a toothbrush and dig ditches in the middle of the night.
The sect for their part vehemently denies any part of the story and stresses it does not punish any of its members. What though is interesting is why or how Marc Headley, a former Scientologist came to reveal this incident and why suddenly this story has become of interest given the public's little knowledge of  Nazanin Boniadi and the attempt by VF to point the finger at Cruise and his church of faith as to how somehow remind us how improbable and ridiculous the actor really is….?