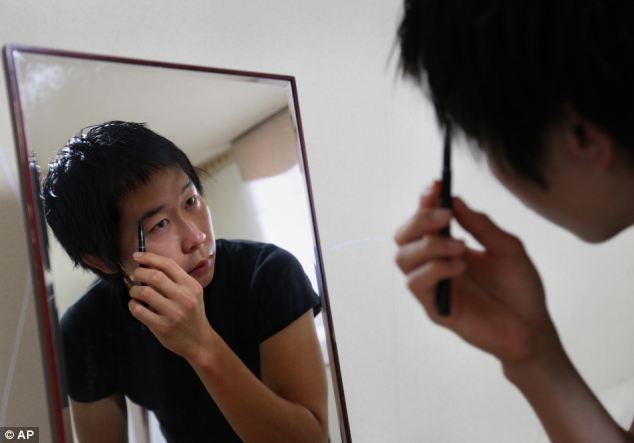 What once was a woman's field of dominance in the world has now transcended to males as the men of South Korea rack up an astounding 305.6 million pounds on skin care sales last year, accounting for nearly 21 percent of global sales, according to global market research firm Euromonitor International. Whether due to competition amongst themselves, or simply due to the lack of women in the country it is a mystery as to why, in recent years, men have become the object of glam and chic physique.
South Korean men are bombarded daily with messages in popular media and by celebrities suggesting that flawless skin is necessary to get ahead in work and romance, advertising that 'Appearance is Power.'
Offered one young man, Kim Jong-hoon:
'My skin wasn't bad, but the media constantly sends the message that skin is one of the most important things, so I wanted to take care of it,'

So if men are now taking on concerns once the sole staple of women where does this leave most South Korean women? With their men getting dolled up everyday to go off to work, one must ask what role women now play in South Korea society. With their jobs being stripped from them, and now their physical influence as well, it seems these women have been demoted to mere baby makers.
'In this society, people's first impressions are very important. A man's skin is a big part of that impression, so I take care of my skin,' said Kim Deuk-ryong, a 20-year-old student.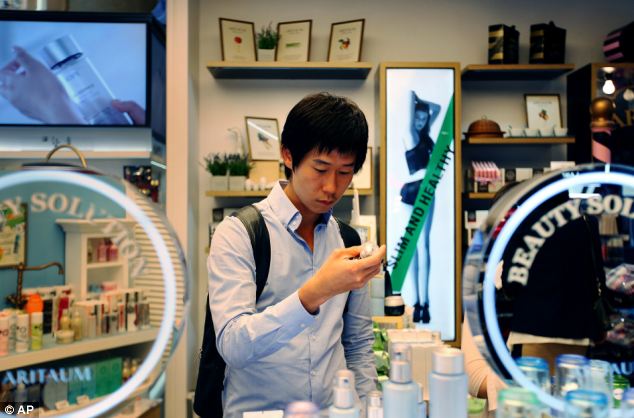 In the late 1990s, when the South Korean government eased a ban on Japanese cultural goods, the view of the ideal man was shifted as South Koreans were exposed to a different view on male beauty and effeminacy. Because of this women started to question the kinds of men they should find attractive.  So South Korea went from being all about the manly man to being the male make up capital of the world….all in just a few decades…Talk about drastic !!
The question still remains what do women think about this ? Do they think they have been replaced by their male counterparts and as a society why are we so eager to don the role of our opposites. With women behaving like men and now something like this occurring in South Korea one cant help but wonder…where do you draw the line between man and woman?
And then there was this comment I happened upon as well:
I lived in Korea, many of the men are very masculine and far from "flowery", they are tall, buff, and look like men and very attractive might I add. Koreans as a whole are very looks obsessed, it isn't just the men, the women are far worse. It's a country where everyone is judged on appearance, where you have to submit photos with your work applications, and SK has the highest plastic surgery per person then any where else. The pressures that Koreans face to look good is huge and something that most westerners would be too lazy to live up to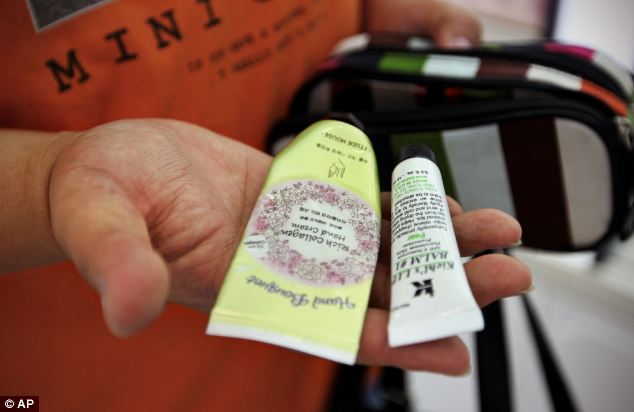 .