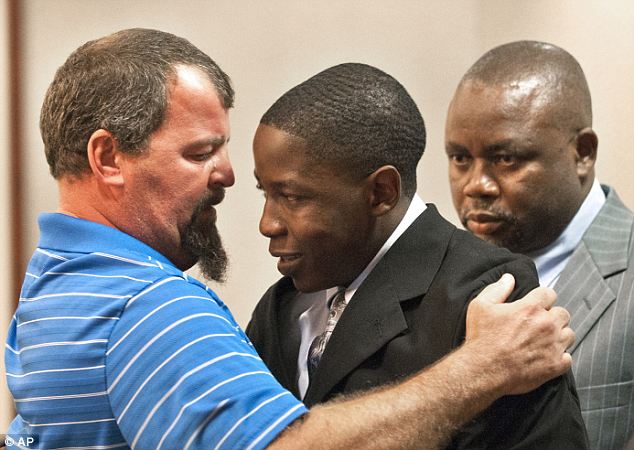 Accepting the death of someone once close to you sometimes mandates forgiving and loving the person who killed your son….
Court attendees were exposed to a gut wrenching display of emotion between that of Tim See and Takuna Mavima, an 18 year old former student who inadvertently killed Mr See's son, Tim, when he lost control of his car after an episode which saw Mr Mavima breach a legal blood alcohol level of 0.08 with a recorded .10 reading.
The scene unfolded in a Wyoming courtroom Monday which is said to have left the courtroom in tears including that of Mr Mavima who profusely apologized for his indiscretions which not only left 17 year old Tim See dead but also that of 15 year old Krysta Howell. Ironic because they were all classmates who had all attended the same party earlier that evening.
Offered the repentant young man:
'I'm so sorry that I took two bright, intelligent, wonderful people out of this world …. I wish … I'm so sorry,'
In fact not only was the deceased father's moved by the young man's penance but so were  the sister and brother of Tim See who urged presiding Judge Jim Redford to impose no prison time for Mavima, saying it would do no good.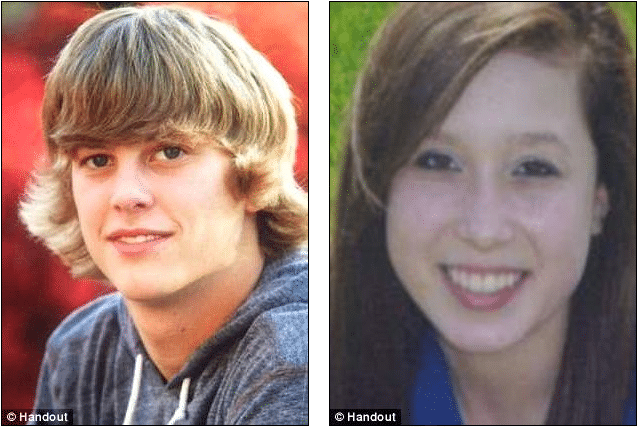 Offered Lauren See, Tim See's sister:
"I am begging you to let Takunda make something of himself in the real world– don't send him to prison and get hard and bitter, that boy has learned his lesson a thousand times over and he'll never make the same mistake again."
Angel Howell the mother of deceased Krysta Howell has offered that she will work hard to raise awareness about the dangers of drinking and driving.
With the judge eventually settling on 30 months, Mavima's sentence is on the very low end of state sentencing guidelines yet one sensed the young man will carry the burden of those deaths for the rest of his life….