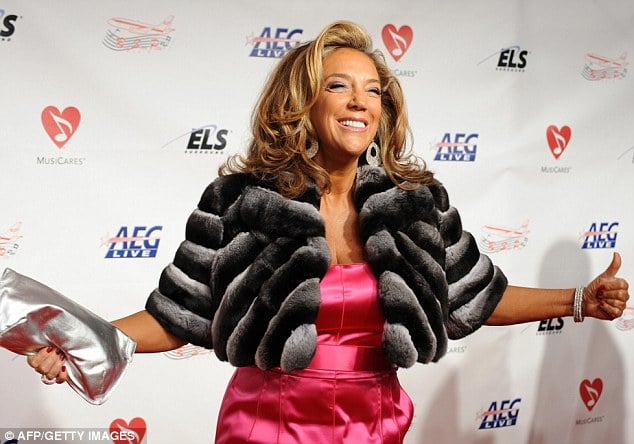 Being rich means staying rich and figuring out any angles that will help you stay that way…
It is being reportedthis morning that Denise Rich, a wealthy socialite and former wife of pardoned billionaire Mark Rich (getting out of obligations seems to be the family motto) has chosen to give up her US citizenship in order to avoid having to meet a large outstanding tax bill.
According to the Grammy nominated songwriter and top Democrat donor's lawyer, Michael Heidt, Ms Rich apparently renounced her US citizenship last November. In April, Ms Rich's maiden name, Denise Eisenberg appeared on a US quarterly list on April of Americans who renounce their US citizenship.
Ms Rich who was born in the United States has been able to use the birthplace of her late father (a resident of Austria) to now attain Austrian citizenship.
According to Mr Heidt, Ms Rich reneged on her US passport 'so that she can be closer to her family and to Peter Cervinka, her long time partner.' Missing from his reasoning was the fact that she owes the US government a large tax liability, which many have come to believe is the real reason why Ms Rich chose to abscond her US citizenship.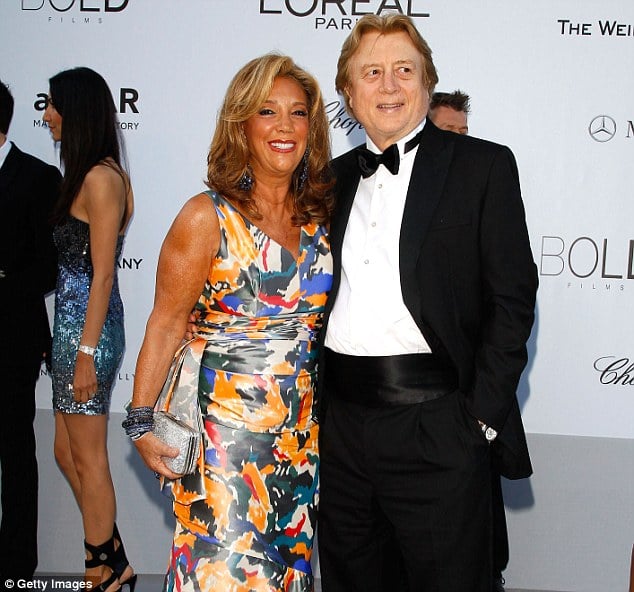 Interestingly Ms Rich's former husband, a former commodities trader fled the US in 1983 when he was indicted on charges of tax evasion, fraud, racketeering and illegal trading of oil with Iran. The couple divorced in 1996.
Upon Mr Rich being pardoned in 2001 on President Bill Clinton's last day in public office, Congressional investigators decided the following year to investigate the matter concluding that large donations to the Clinton library and campaign had swayed his decision. Does it get any more scandalous?
Through an intricate manipulation of trust documents, transferring of deeds it seems Ms Rich has now availed herself to take advantage of generous Austrian tax laws which will serve to lessen her financial obligations there. Despite renouncing her US citizenship, Ms Rich nevertheless is still obliged to pay an exit tax, a law that came in existence in 2008 for those individuals whose assets surpass $2 million.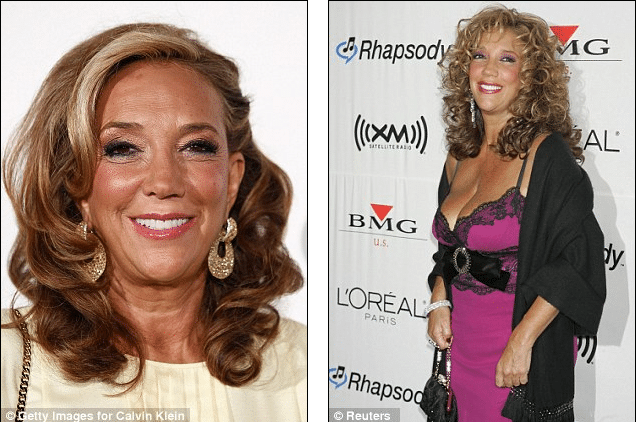 At the moment the valuation of Ms Rich's assets seems to be a contentious affair given the adroit setting up of her assets at the hands of accountants and lawyers. Ms Rich as late as 2006 was able to acquire a 100 % stake in a luxury Manhattan apartment for the humble price of $200 000. How one could attain such an asset for such a nominal value certainly betrays superior negotiating skills that this author to date in his lifetime has never met. It is also understood Ms Rich has been trying to unload another luxury apartment in Manhattan, often the site for glamorous parties at the price of $65 million. To date Ms Rich has not been able to find a buyer.
At present Ms Rich nor her switching array of lawyers (can anyone guess why?) have declined to respond to requests for comments pursuant to legal suits recently brought against them from purportedly aggrieved parties. Let's hope for Ms Rich's case the weather holds up in Austria this summer….
It is thought at present that in the long run Ms Rich will likely save herself upwards of tens of millions of dollars.